News
Coinbase Bitcoin debit card offers up to 4% cash back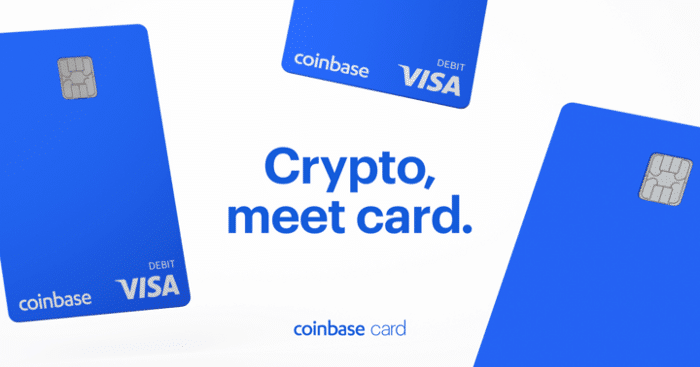 Coinbase has announced the launch of its cashback program for its Bitcoin debit card, the Coinbase Card.
A Visa debit card which therefore allows you to spend your bitcoins BTC and crypto-currencies stored in a Coinbase account.
A market for bitcoin bank cards (MCO, Binance Card, Wirex or Coinbase) that is growing rapidly with the increasing adoption of cryptocurrencies among the general public.
The US crypto exchange will offer up to 4% cash back in Stellar Lumens or 1% in Bitcoin BTC indicates the announcement made by Coinbase.
"Earn up to 4% cashback in crypto rewards: earn rewards using cryptocurrency through daily spending.

At launch, customers can choose to earn 4% in Stellar Lumens (XLM) or 1% in Bitcoin (BTC).

Transparent card management: Manage spending and rewards preferences directly through the Coinbase app.

Customers can choose to spend stablecoins like USD Coin or other specific cryptocurrencies with the push of a button."
This cashback program starts first in the United States and should be extended to other countries afterwards because the Coinbase crypto debit card is already available in 30 countries as indicated in our review of the main crypto debit cards.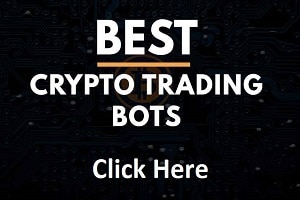 In the United States, the Coinbase crypto debit card is issued by MetaBank and powered by Marqeta.
To obtain a Coinbase bitcoin bank card, you must have a verified account beforehand.
Coinbase automatically converts bitcoins and cryptocurrencies into US dollars for use in ATM withdrawals and purchases with this Visa debit card.
The various players who share the Bitcoin debit card market are offering more and more benefits and cashback in order to attract this new clientele who will gradually leave traditional banks.
With the adoption of Bitcoin and cryptocurrencies, more and more people want to be able to easily spend their cryptos with a Visa or Mastercard bank card.
MCO, Binance Card, Wirex or Coinbase could thus become the new banks of the future thanks to the arrival of cryptocurrencies.
TO READ ALSO: