Altcoin News
Spanish Travel Agency Destinia now accepts Ethereum, LTC, EOS, DASH & Bitcoin Cash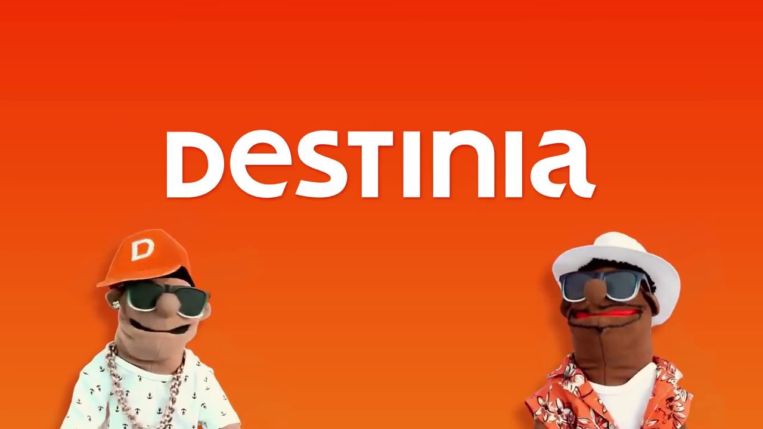 Spanish Travel Agency Destinia now accepts Ethereum, LTC, EOS, DASH & Bitcoin Cash.
Destinia, which is one of the largest travel agencies in Spain, already accepts Bitcoin BTC as a payment method since 2014.
She was the first European travel agency to accept Bitcoin BTC as a payment method.
It now adds 5 new top cryptocurrencies as a payment solution on the travel agency's website.
It is therefore 6 crypto currencies that are accepted as a means of payment in this very popular travel agency in Spain.
Destinia has announced the news on its website, customers can pay for hotel rooms, airline tickets, packages or train tickets.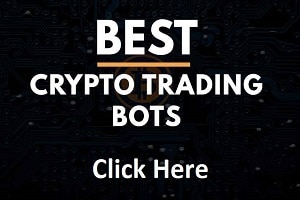 "Destinia's philosophy is to open as many doors as possible, to have variety and payment possibilities to facilitate the traveler's experience.
Thus, we reach more sites and we adapt to existing realities," says Cristina Verdi, head of payment methods and treasury at Destinia.
In 2018, 7.23% of customers chose to pay with Bitcoin BTC for their purchases at Destinia, it's a nice score that is already close to 10% of the customers.
This figure could have been much lower than 7.23%.
Building on this success with Bitcoin BTC as a payment solution for travel, Destinia adds new cryptocurrencies (Ethereum, LTC, EOS, DASH & Bitcoin Cash) to attract new customers who would like to pay in the digital currency of their choice.
"With our new partner, the user can use different crypto wallets to finalize their purchase and also select the cryptocurrency they prefer.
This gives us a fast, simple and secure process that is fundamental to the e-commerce user," added Cristina Verdi.
These encouraging news and figures show that adoption of cryptocurrencies as a means of payment is slowly gaining ground.
Some hotels in Spain also accept payment in Bitcoin BTC.
TO READ ALSO: