News
Coinzilla crypto ad network integrates Crypto.com as a payment solution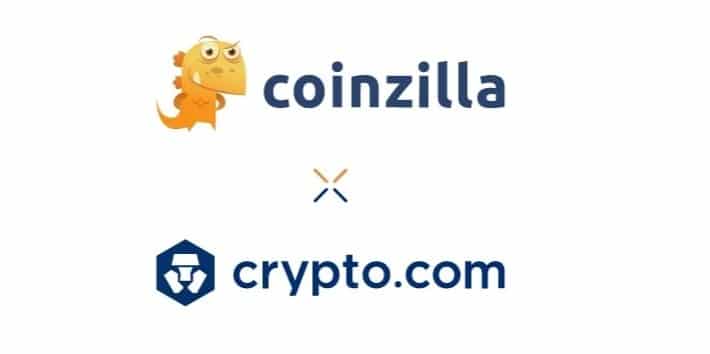 Coinzilla is a crypto advertising network well known to Bitcoin site publishers or advertisers who wish to broadcast advertisements intended for the public interested in Bitcoin and cryptocurrencies.
In order to facilitate payments for its customers on its site, the Coinzilla advertising agency has therefore integrated the Crypto.com Pay Checkout payment solution which allows immediate payment in cryptocurrencies.
The crypto advertising network already offers payment by bank transfer as well as the deposit of cryptocurrencies, this new payment solution is therefore aimed at holders of a crypto.com account who can benefit from cash back on their expenses.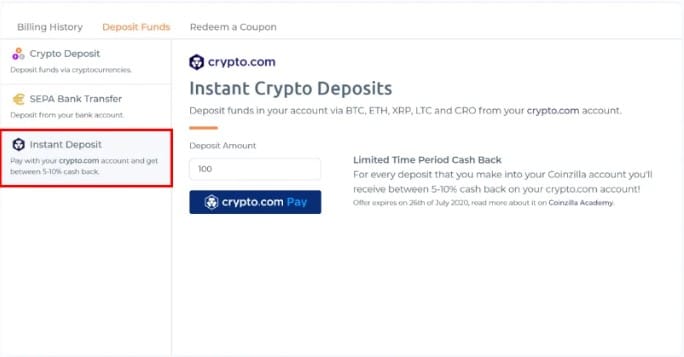 With the mobile application, the customer simply has to scan the QR code generated on the site with his smartphone.
Bitcoin, Ethereum (ETH), Ripple XRP and Litecoin LTC can be used.
Crypto.com indeed offers to a solution to spend Bitcoins and cryptocurrencies with a crypto.com account or the MCO Bitcoin debit card.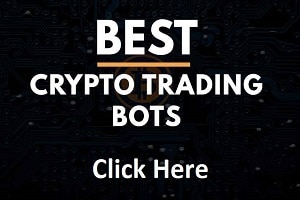 There is also a welcome offer for opening a new account, 50 dollars offered with our promotional code: click here to take advantage of this special offer.
The MCO Bitcoin debit card is available in the United States, Europe, Asia and soon Canada.
The mobile application is very practical and easy to use.
It offers various advantages such as cashback, free Netflix, discounts on AirBnb as detailed in our selection of the best Bitcoin debit cards.
Regarding Coinzilla, by integrating this payment solution, it should certainly satisfy many crypto customers who already use crypto.com or the crypto debit card associated with their account.
TO READ ALSO: