News
In Thailand, you can pay for your movie ticket with Bitcoin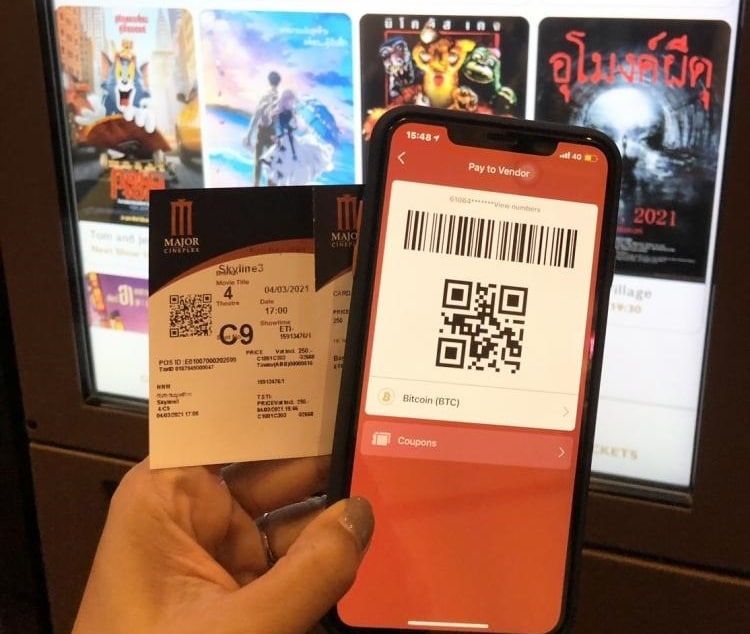 The largest cinema operator in Thailand, Major Cineplex Group, now allows its customers to pay for their movie tickets with Bitcoin BTC.
Cineplex Group has partnered with Zippex (ZIPMEX), a crypto asset exchange platform in Thailand, and RapidZ (RAPIDZ), the leading crypto payment app provider in Southeast Asia, reports the Siamrath website.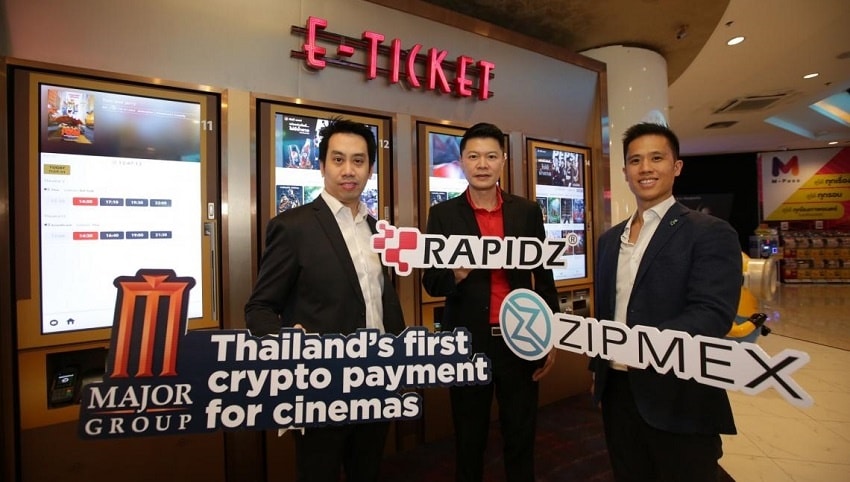 This important network of cinemas innovates and wants to democratize the payment in cryptocurrency among the Thai population.
Customers were able to purchase tickets with Bitcoin for the first time at the Major Cineplex Ratchayothin cinema in Bangkok.
In order to buy a cinema ticket with Bitcoin, the user must download the RapidZ application which acts as a crypto wallet and which will therefore allow to pay for a cinema ticket via a QR Code system.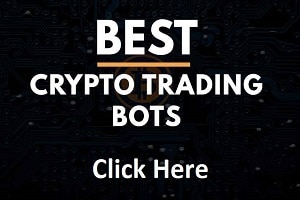 The automatic terminals installed in the cinemas scan this QR Code and print the customer's cinema seats, which will thus have been paid in cryptocurrency.
After some pilot testing in cinemas, 39 more cinemas across Bangkok will use the same system by the end of the year.
The goal is to gradually extend this payment option to all cinemas in the country.
Narut Jiansanong, Marketing Director of Major Cineplex Group Plc, said:
"Major Cineplex Group is a network of theaters that focuses on innovation and new technologies constantly serving customers. Support the changing lifestyles and behaviors of the new generation of customers, especially young active customers who prefer modern technology with easy access."
Wisara Chokdeetaweanan, Marketing Director of Rapidz Technologies (Thailand) Ltd, said:
"We believe that the exchange of goods and services with digital assets is one of the broadest and clearest use cases. It will also help businesses and enthusiasts take advantage of the use of cryptocurrencies to continue their existing business operations with the exciting trend of cryptocurrencies."
Just like in China or other Asian countries, Thais often use their smartphones for banking services, paying bills online or shopping on the internet.
Payment in cryptocurrency and Bitcoin should therefore easily find its place among the young generation who are very fond of new technologies.
Payment in Bitcoin and crypto which is only in its infancy because it will indeed be necessary to get users to first buy cryptocurrencies like BTC in order to then spend them at the cinema or at other traders who accept the crypto payment.
The population still uses mainly Thai Bath, allowing young Thais to buy their cinema tickets with crypto will certainly help this adoption of digital payment.
Unlike many countries in this period of the Coronavirus/Covid19 crisis, cinemas, bars and restaurants are open in Thailand where the virus has been mostly eliminated.
TO READ ALSO: