Bitcoin
Spanish hotel chain Casual Hoteles accepts payments in Bitcoin!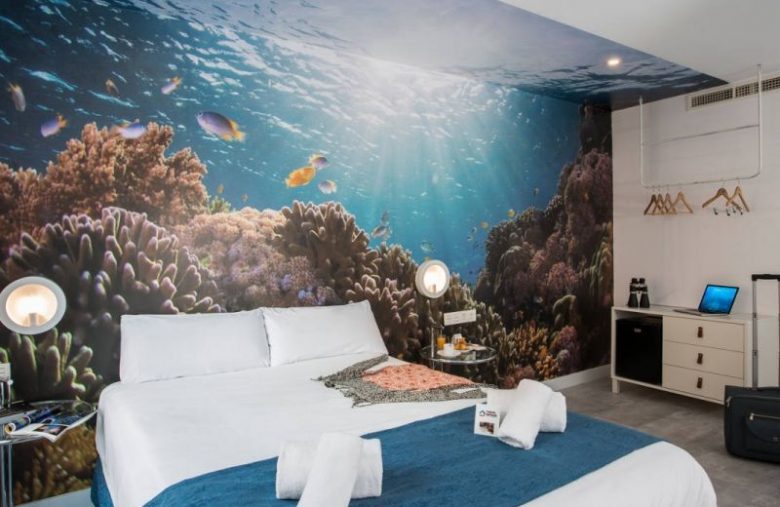 Spanish hotel chain Casual Hoteles accepts payments in Bitcoin BTC!
Casual Hoteles, a Spanish hotel chain, has started accepting payments in Bitcoins and Amazon Pay.
This measure led to a pilot test in one of its hotels in Malaga for its launch, according to a publication of the European Press Agency Europa Press on February 15.
Casual Hotels is a Spanish company specializing in urban accommodation services, with very thematic areas and, above all, recognized to present to its customers products and services offering a new and unique experience.
The first test of acceptance of Bitcoins began to be executed at the Hotel Casual Málaga del Mar, with the aim of innovating and developing the technology.
According to the statement, it is now available in all its hotels.
This project is called "Casual Blockchain" and aims to include a new group of customers, with greater technological affinities.
The procedure to follow is quite simple.
Consumers can pay for hotel services with Bitcoins by scanning a QR code that can be found at the hotel reception or via the company's website.
In addition, users can request a Bitcoin payment code via WhatsApp by depositing the money via a Bitpay account. The hotel chain will receive its equivalent in Euros.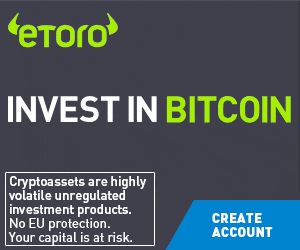 Bitpay is known as a virtual crypto wallet.
However, its services go further and constitute a complete platform that allows you to transfer Bitcoins in any other fiduciary currency, such as the Euro or Dollar.
Bitpay converts all currencies into Bitcoin or another cryptocurrency, and vice versa.
So that their users can send and receive money in the most convenient way for them.
This has allowed it to position itself as a leader in Bitcoin payments processing and has more than 20,000 businesses in 164 countries.
It was also mentioned that, as expected, fees are included, but they depend on the chosen offer.
Europa Press also announced that Casual Hotels would implement a reservation payment system with Amazon Pay in all its hotels, for which it will be sufficient to identify and select the card they already have on Amazon.
Bitcoin is therefore more and more accepted in traditional shops like here in hotels in Spain.
It also aims to attract a new clientele who likes this new payment method that will win the general public more and more!
Argentina, Spain, Venezuela, Philippines, Bitcoin is becoming a common payment method.
Read our article about how to pay your burger with Dash in Caracas, Venezuela: Click here!
The Spanish Travel Agency Destinia also accepts Bitcoin BTC and other cryptocurrencies such as Ethereum, LTC, EOS, DASH.
TO READ ALSO: