Exchange News
A crypto exchange decides to relist XRP without waiting for Ripple SEC trial to end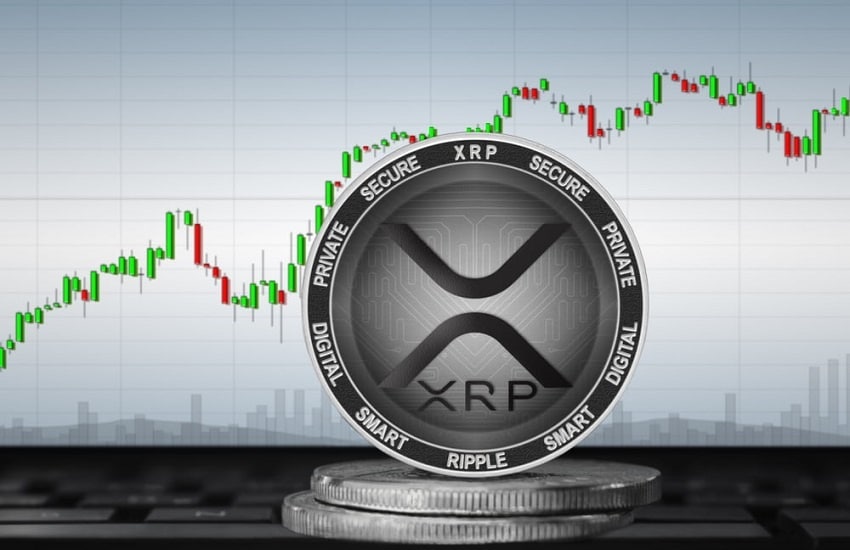 News of the SEC's lawsuit against Ripple over the illegal sale of XRP tokens led some crypto exchanges to halt trading in the XRP token.
In particular, Kraken or Coinbase have stopped trading the XRP token in the United States pending a court ruling that will rule on the question at hand: Is the XRP token a security of the Ripple company?
While the lawsuit progresses and positive elements have emerged in favor of Ripple's defense, trading the XRP token is still at a standstill on some trading platforms.
A crypto exchange, Lykke, has, however, decided to resume trading in the XRP token without waiting for the outcome of the pending lawsuit, its CEO Richard Olsen announced on Twitter.
We are thrilled to #RelistXRP – bridging the gap of traditional finance with the new world of blockchain is our mantra and #XRP is foundational to achieving this goal; it is a milestone that regulation allows us to relist, a big step forward. https://t.co/DPaECaJXlU

— Richard Olsen (@richardbolsen) March 26, 2021
While it is not well known, this Swiss crypto exchange could however motivate other trading platforms to follow suit.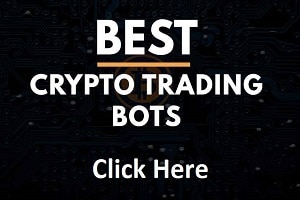 Based in Switzerland, Lykke certainly does not have the same legal and regulatory constraints as crypto exchanges based in the United States who fear being sued by users who would mainly seek to take advantage of the situation in order to earn money through a lawsuit.
In a hearing with the judge, however, SEC attorneys said the only people and entities that may have illegally sold XRP tokens are the Ripple company and its employees.
This would therefore indicate that crypto exchanges trading XRP tokens could not be prosecuted if they are trading XRP tokens.
It is believed that major crypto exchanges like Kraken and Coinbase will however prefer to wait for the outcome of the lawsuit before relaunching trading in the XRP token.
Lykke's announcement is good news for the Ripple community who are hoping for a favorable outcome in this lawsuit very soon.
The Ripple XRP price is around $0.55 on Kraken.
TO READ ALSO: