News
Ripple (XRP) plans to go public once its issues with the SEC are resolved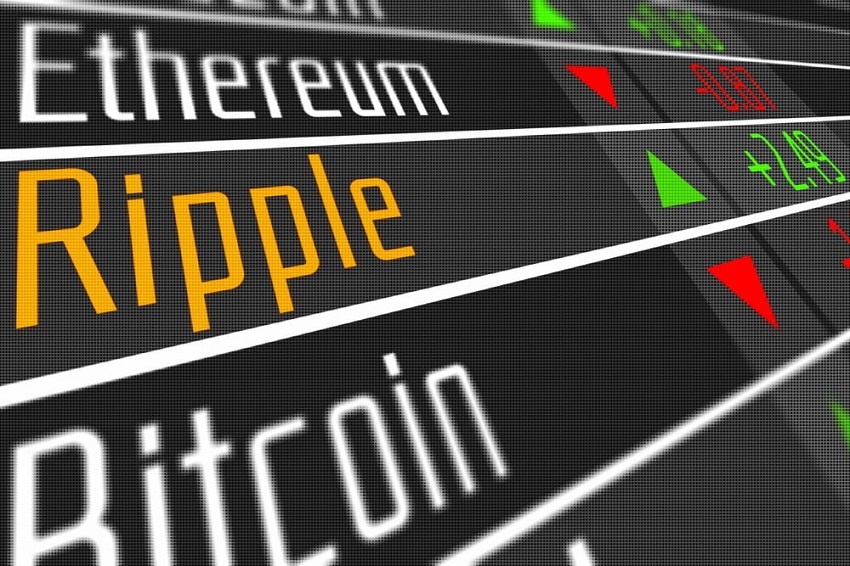 Coinbase was the first crypto startup to go public and won't be the last one to do so.
Other contenders have already come forward like Kraken considering an IPO in 2022, Ripple is said to have stock market ambitions as well, once its problems with the SEC are resolved.
Ripple is in fact on lawsuit against the SEC, which considers its XRP token to be company stock and not just a crypto exchange token.
It was the CEO of the Japanese company SBI Group, Yoshitaka Kitao, who spoke about Ripple's market ambitions during the presentation of his group's financial results.
SBI Group is Ripple's largest outside shareholder, during a conference call, Yoshitaka Kitao indicated the possibility of a future Ripple IPO, a project backed by Ripple CEO Brad Garlinghouse and Executive Chairman, Chris Larsen.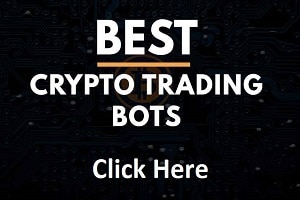 "After the ongoing lawsuit, Ripple will go public. The current CEO wants to do this. Chris wants to do this,", Kitao said.
In his statements, the CEO of SBI Group indicates that an IPO by Ripple would cover the group's investment in the US crypto startup.
Due to the size of Ripple in the United States, it is certain that its managers and shareholders are considering a stock market destiny in order to join Coinbase but also other stock market giants such as Facebook, Amazon or Apple.
A pioneer in the crypto sector, Ripple intends to make history alongside Coinbase.
In the past, Ripple CEO Brad Garlinghouse has mentioned stock market ambitions:
"Over the next 12 months, you will see IPOs in the crypto/blockchain space. We're not going to be the first, and we're not going to be the last, but I expect us to be in the lead. It's a natural evolution for our business."
Lawsuit with the SEC
The Securities and Exchange Commission lawsuit clearly thwarted the current plans of Ripple, who will first have to settle his legal concerns with the terrible SEC.
The administration has already bowed down other crypto startups that admittedly did not have the financial means for Ripple to defend themselves in court.
There is also a hearing this Friday with the judge in charge of the Ripple/SEC trial, the trials are long, cost a lot of money in legal fees, so we will have to wait for a possible agreement that will put an end to this suspense trial.
The fact that the CEO of SBI Group is talking about a future IPO indicates that Ripple is aware that an agreement with the SEC will eventually come about and that it can then effectively consider a future IPO.
The XRP price is currently around $1.38 on Kraken.
Buy Ripple XRP on Binance and get 20% discount on trading fees with our promo code: click here.
TO READ ALSO: