News
Regarding the SEC lawsuit, Ripple (XRP) CEO Brad Garlinghouse wants to obtain some documents from Binance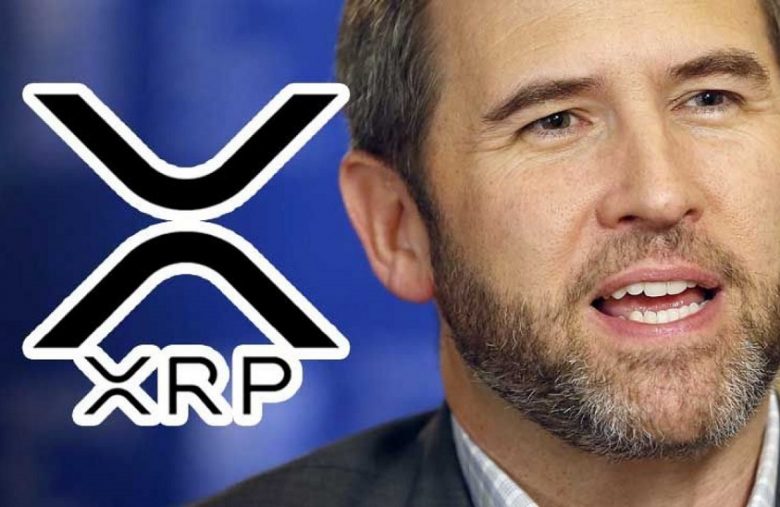 The Ripple (XRP) lawsuit against the SEC continues to unfold in the United States where Ripple CEO Brad Garlinghouse has filed a motion to obtain documents from Binance in connection with the case.
In order to obtain these documents from the crypto exchange, lawyers for Ripple's CEO are counting on help from the Cayman Islands Central Authority.
This supplemental International Discovery motion was filed on August 2, 2021, invoking the Hague Convention for the court to issue a Letter of Request on behalf of the defendant to seek assistance from the Cayman Islands Central Authority.
Brad Garlinghouse's defense wants to obtain evidence from Binance regarding the CEO's overseas XRP transactions, which would be critical in responding to the SEC's charges that are suing Ripple executives in this lawsuit, Brad Garlinghouse as well as the co -Founder of Ripple, Chris Larsen.
Chris Larsen who has filed similar requests for documents from 14 cryptocurrency exchanges such as Bitfinex, iFinex, Bithumb, or Bitstamp.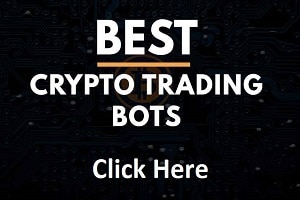 Judge Sarah Netburn had given the green light to this request and should certainly validate that of Brad Garlinghouse.
The SEC which can do the same on its side by requesting documents on Ripple from foreign companies.
Ripple executives want to prove that there have been XRP transactions overseas and not just in the United States.
The SEC is suing the defendants for the illegal sale of $1.3 billion in XRP tokens.
The territoriality of XRP transactions plays an important role in this trial, so lawyers for Brad Garlinhouse and Chris Larsen intend to obtain evidence of these transactions abroad from Binance and other crypto exchanges in order to have the SEC's lawsuit dismissed.
A settlement still does not appear in sight in the Ripple/SEC lawsuit, XRP token holders are going to have to be patient for some time to come.
An XRP price which is currently around $0.72 on Kraken.
TO READ ALSO: