Altcoin News
The CEO of Ripple XRP does not see the launch of Libra before the end of 2022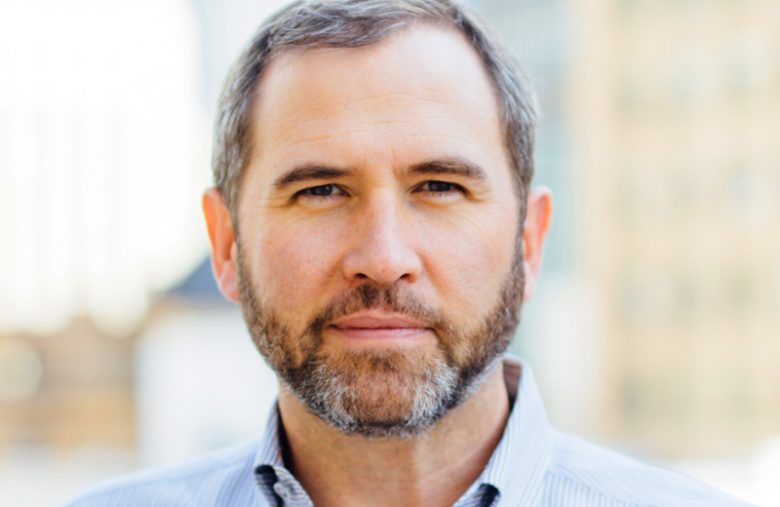 The CEO of Ripple XRP does not see the launch of Libra before the end of 2022.
In an interview with Jen Wieczner and Robert Hackett, hosts of Fortune "Balancing the Ledger" online show, Ripple XRP CEO Brad Garlinghouse was straight forward about the question if Libra could launch its cryptocurrency in 2020, he said:
"No… The regulatory headwinds they're facing are substantial…
If I were a betting man, I'd take the over-under of the end of 2022 I think that Libra will not have launched."
Journalists Jen Wieczner and Robert Hackett also asked him what he thinks of the Libra project itself.
Brad Garlinghouse replied:
"What happens with Libra and their white paper initiative?
Hard to predict. I think that would have been better received had Facebook not been the point of the arrow."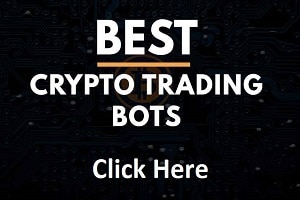 The CEO of Ripple XRP implied that the cryptocurrency Libra is a product of Facebook and that's an annoying detail for the launch of its stablecoin.
On this point, the CEO of Ripple is not particularly wrong when we see the problems and barriers raised against Facebook's project Libra.
Billions of Facebook users scare other countries for their national currency as we have seen in various articles including France who said that Libra is not welcome on European soil!
Mark Zuckerberg who is currently focused on the launch of Libra precisely.
Recently, some audio recordings leaked from a Facebook business meeting where Mark Zuckerberg, CEO of Facebook, gave his opinion on the important issues surrounding the launch of Libra.
The CEO of Ripple XRP who precisely explains why, according to him, Facebook has all these problems with regulators in many countries.
Regulators who react and say to themselves:
"whoa, wait a minute… there's a trust issue over here we're concerned about and now you want to go into consumer financial services"
The statements from the CEO of Ripple XRP are not surprising.
The cryptocurrency Libra, a stablecoin like Tether USDT, is announced as the main rival and competitor of Ripple XRP in the future.
Some even announce the death of the XRP token when Libra will be launched around the world.
The XRP token which is also called the bank token with regard to its partnerships with them.
The international financial system shows weaknesses, if the banks go down one day, Ripple would lose most of its current activity.
Like in an American presidential election, Brad Garlinghouse, representing Ripple XRP, is doing everything possible to speak negatively about the launch of Libra in order to highlight its XRP cryptocurrency and putting down its opponent.
The worries that Libra and Facebook are facing with regulators are a blessing for Ripple XRP who jumps on it to go as far as to say (or especially hope) that Libra will not be launched before the end of 2022.
PayPal's withdrawal from the Libra project is not to help Facebook either.
Nobody knows the launch date of Libra, Mark Zuckerberg is focused on its launch for 2020.
Facebook, which has enormous financial means to launch its cryptocurrency, the future will tell if it will be able to negotiate with the governments that are against it for the moment.
Ripple XRP has yet to prove that its XRP token will be massively adopted as a payment solution in the world if it wants to get ahead of Libra.
The XRP price has gone up these last few days.
TO READ ALSO: