News
Eidoo Bitcoin debit card will be issued by Visa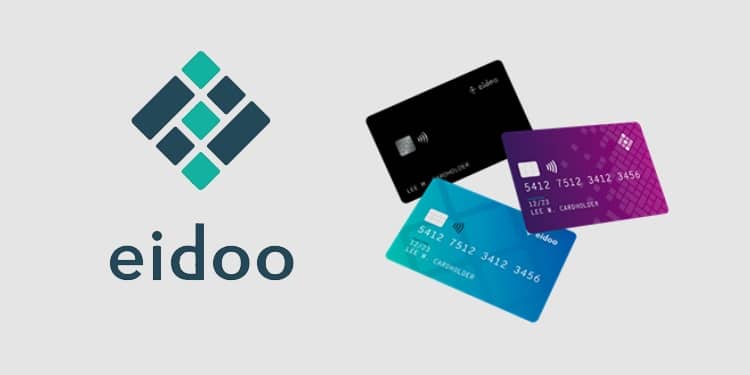 Again, the Visa network will issue the Eidoo Bitcoin debit card.
The decentralized financing platform (DeFi) has announced a partnership with Contis, one of the main members of Visa Europe, to launch a Visa crypto debit card for English and European customers.
Like the MCO Bitcoin debit card, the Eidoo crypto debit card will allow its holders to spend their Bitcoins, Ethereum, or other cryptocurrencies in all businesses that accept Visa, withdraw money from an ATM or make online shopping on Amazon, Apple and all the other stores on the internet.
Eidoo CEO Thomas Bertani said:
"Everyone is anticipating the widespread adoption of cryptocurrencies, but there are few solutions that make these digital currencies practical or useful in our daily lives. We know the key is to bring together the worlds of traditional and decentralized finance.

The Eidoo card is this bridge between these two worlds. Collaboration between traditional systems and next generation solutions is essential if we are to build a strong and inclusive digital economy. We are delighted that Visa and Contis are supporting such innovation, which will help advance the inevitable transformation of the financial sector."
Did you hear…

Eidoo Card will be powered by the global #VISA network!
💳💫🌎

Time to lock in the best #crypto #cashback and be rewarded when you spend around the world 💌#DeFiOnDemandhttps://t.co/yOLSwSJBcT pic.twitter.com/Jqw1MZYdK2

— Eidoo [Non-giver of ETH or other crypto] (@eidoo_io) May 25, 2020
There are therefore more and more Bitcoin debit card providers on the market as mentioned in our ranking of the best crypto debit cards.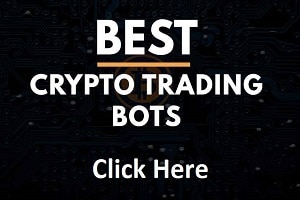 Competition is becoming increasingly fierce with notably Binance which is also launching its Bitcoin debit card, the Binance Card!
Eidoo therefore enters the crypto debit card race thanks to the Visa network which thus concentrates a good part of the crypto credit card providers.
A growing market with more and more people who own Bitcoin and cryptocurrencies, and who would therefore like to be able to spend them easily.
This is what these Bitcoin bank cards offer which allow you to directly spend the BTC, ETH, XRP and cryptocurrencies available on your account.
Crypto debit cards that will surely become the norm over time and with the adoption of Bitcoin and the rest of cryptocurrencies.
There is clearly still a long way to go but the fact that more and more Bitcoin debit cards are appearing is an encouraging element.
The MCO Bitcoin debit card, distributed by crypto.com, offers 50 dollars as a welcome offer for any new account opening: click here to find out more.
TO READ ALSO: