News
To celebrate $1 billion traded through its crypto trading bots, Kryll is offering 2 NFTs worth $100,000 each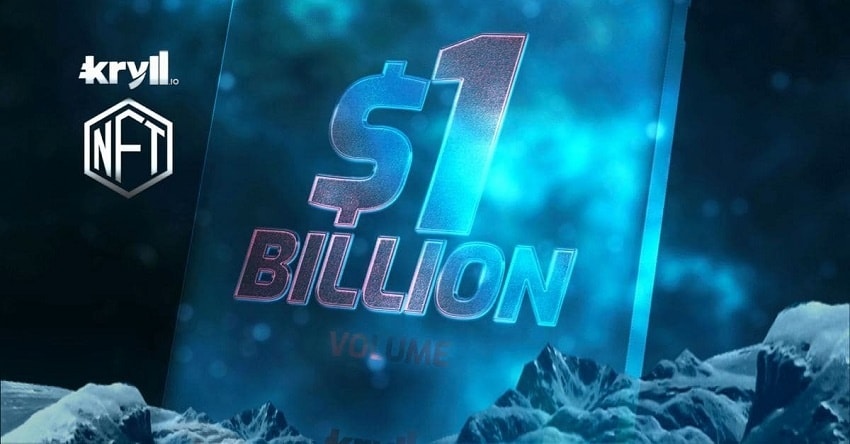 The automatic trading of Bitcoin and cryptocurrencies is enjoying growing success, professional traders, as well as the general public, are increasingly using crypto trading bots and Bitcoin bots which now offer performances formerly reserved for trading professionals.
Present since 2018, the Kryll automatic trading platform welcomes new users every day, professionals and individuals, who can create their own crypto trading strategies or do copy trading by following the best crypto traders on the platform.
The success is there and the volume of trading too, the crypto startup thus celebrates the passage of the billion dollars in trading carried out on crypto exchanges like Binance or Kraken via its crypto trading bots.
A great success for this crypto startup, which started in the middle of a bear market and which is now a leader thanks to a powerful and affordable automated crypto trading platform in terms of prices.
Kryll is also number 1 in our ranking of the best crypto trading bots and Bitcoin robots 2021.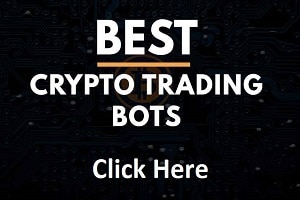 To celebrate this billion dollar trading volume, Kryll is wagering 2 NFTs worth $100,000 each.
These NFTs (non-fungible tokens) indeed give access to the 200K Holding Program for life on the Kryll platform, the holding program offers many privileges such as the possibility of creating or copying dozens of trading strategies or of having a reduction of 95% on fees!
The 200K Holding Program is the highest level, but you must hold 200,000 KRL tokens, which is approximately $100,000 at the current token price.
How do you get or win one of these NFTs worth $100,000?
One of the NFTs can be won on Kryll's Twitter account.
You have to respect 3 rules, Tag 2 friends, Retweet the contest, Quote your favorite exchange; a draw will be made on Friday April 30, 2021.
The 2nd is auctioned on Rarible.
The auctions will end on the same day as the Twitter contest, which is Friday April 30.
Anyone can participate in the auction as long as they have an account on Rarible.com, to bid on the NFT "1 Billion" Kryll, you must visit Rarible.com.
NFTs which should attract traders as well as the general public who can benefit from the advantages offered by this holding program to do copy trading accessible in a few clicks on the platform.
If you want to know more about Kryll: click here.
TO READ ALSO: