Exchange News
Man versus crypto trading bot, a new trading competition on FTX Bitcoin exchange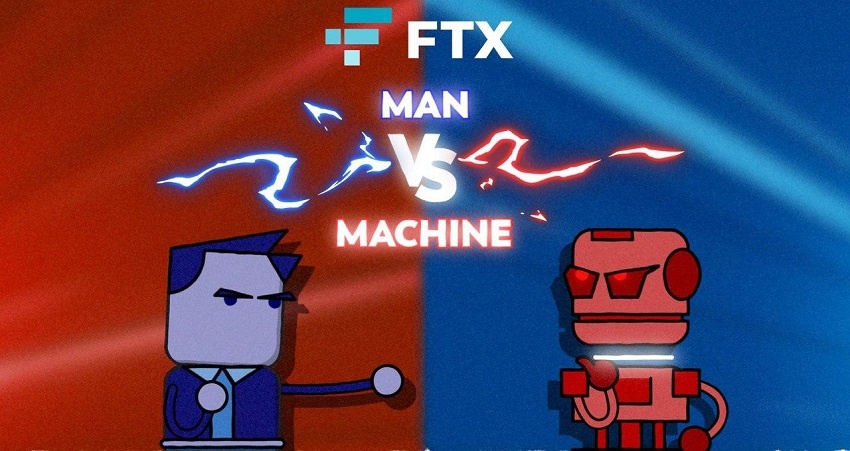 A man versus machine trading competition which will take place on FTX from May 27 to June 10, 2020.
Bitcoin bots and crypto trading bots are increasingly used in BTC and cryptocurrency trading as we have seen in many articles.
In fact, if you use Kryll trading bots, you can access this FTX trading competition.

Bitcoin trading has notably grown exponentially with the Coronavirus/Covid19 crisis, leading a significant number of new traders to trade BTC and cryptocurrencies like Ethereum, Ripple XRP, Tezos, etc.
Significant fact in the increase of the volume of Bitcoin trading, the increasing use of Bitcoin robots and crypto trading bots which therefore allow a trader to delegate part or all of his trading strategies to the crypto bot which works 24/7, by connecting to exchanges via an API key.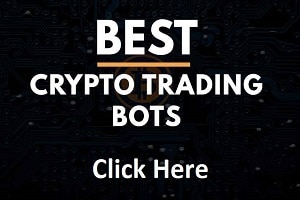 Traders and individuals who also increasingly use the functions of copy trading and social trading which allow them to copy the trading strategies of professional traders as on the Kryll marketplace.
Faced with this new phenomenon of automated crypto trading which is developing rapidly, the FTX crypto exchange therefore had the original idea of ​​organizing a trading competition putting humans against trading bots.
The competition runs from May 27 to June 10, 2020, noon Hong Kong time.
The idea is simple as explained on their site, the competition will oppose traders who will trade directly on the site or with the mobile trading application and traders who will use crypto trading bots who will connect via an API key to execute trading orders.
There will be Team Man and Team Machine teams competing in this FTX trading competition.
Team Man and Team Machine members therefore have different restrictions:
Team Man can only trade using the website or mobile app.
Team Machine can only place transactions using the API or Quant Zone.
There are different categories depending on the amounts that the trader wants to invest in this man versus trading bot contest:
Atomweight: $500
LightWeight: $2,000
Middleweight: $10,000
Heavyweight: $50,000
This competition is therefore accessible to all types of crypto traders according to their financial means.
A trader can participate in different groups of the contest.
Players in the same weight category compete and prizes are awarded for each weight category.
Prizes will be awarded to the top three winning traders in each group, with prizes in dollars based on trading volume, see the contest page for details on prizes to be won in dollars.
An original trading contest featuring the human trader against the crypto trading robot.
If you want to enter this trading competition, open an account on FTX: click here.
When you account is created, you just need to connect it to Kryll crypto trading bots with an API key.
TO READ ALSO: