Blockchain News
French courts will use IBM Blockchain Platform for the management of commercial and corporate registry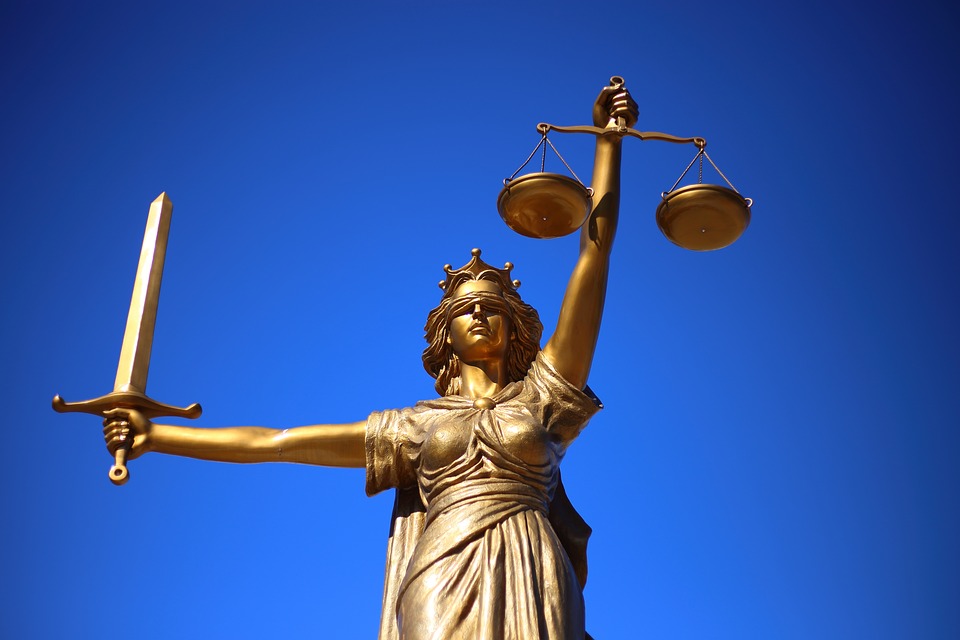 French courts will use IBM Blockchain Platform for the management of commercial and corporate registry.
IBM and the National Council of Clerks of the Courts of Commerce (CNGTC) announced the success of the development of a blockchain commercial solution allowing Clerks of Commercial Court in France to share information on the legal status of companies via the blockchain technology.
This is what IBM reported on its official blog this Thursday, March 14, 2019.
• The exchange of regulatory information relating to companies' difficulties.
• Changes in the status of companies established on the national territory (transfer of registered office, change of name, creation of a new establishment, dissolution, deletion, etc…).
It is a Hyperledger block chain, built by IBM, that will facilitate the work of the commercial courts that keep the country's trade and corporate register.
Employees can record and share regulatory information related to business difficulties.
Similarly, the changes in a company registered in France; that is to say, change of corporate name; the addition of a new branch; or even the dissolution of a company.
Sophie Jonval, President of the National Council of Clerks of the French Commercial Courts, stressed that this project is the fruit of an initiative of secretaries of the commercial courts and IBM in order to "pioneer in the adoption innovative technologies".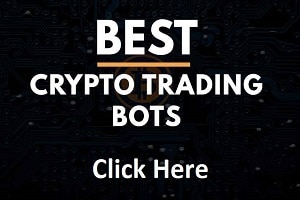 "Strengthen the quality of public service provided by the commercial justice system, dedicated to the expectations and demands of today's multipolar and interconnected economic world."
She added that it was necessary to be pragmatic and stay ahead of the progress of a technology such as blockchain:
"The latter represents a considerable technological potential for our profession and for the modernization of commercial justice tools, which reflects our state, our mission and our professional rules."
For its part, Vincent Fournier, Blockchain Manager at IBM France, calls this initiative a first in the justice sector of the country:
"This is a perfect example of the blockchain's role in helping regulated professions to transform.
The qualities of the blockchain are ideal for this purpose because they improve the business processes of employees and adapt to the ever-changing nature of their missions."
The project has already approved several tests, involving four court employees and IT providers.
According to the information provided, the system should be implemented during the first half of 2019.
The revolutionary technology behind Bitcoin is a good illustration of its real utility in other sectors of the economy.
If Bitcoin is currently the subject of much financial speculation, its technology will have a key role in the development of the economy.
It's like a new internet in a way that is being created and that will disrupt a large part of the economy and the activity of many companies!
TO READ ALSO: