Altcoin News
Crypto project THOR closes after wasting 21 million Dollars!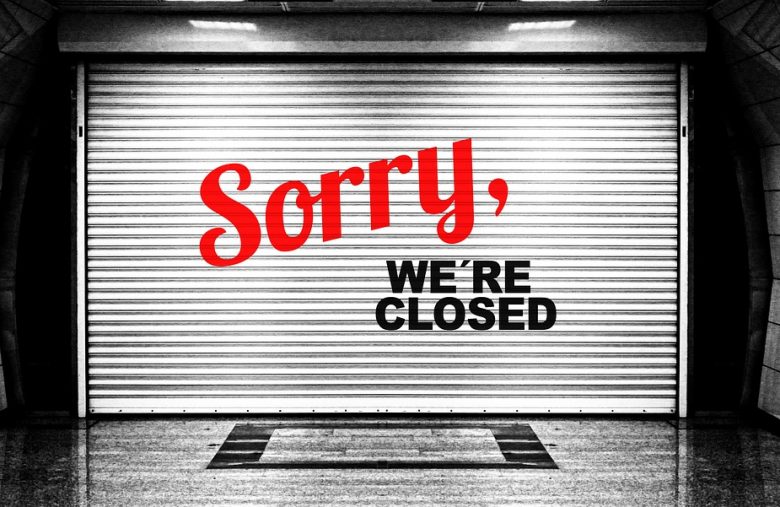 Crypto project THOR closes after wasting 21 million Dollars!
David Chin, the CEO of Thor announced last tuesday that the Thor Project was shutting down for good.
It was announced in a blog post on their website.
The Thor Telegram group had been disabled a few days ago, half of the employees had been laid off already.
David chin said:
"Unfortunately, we did not achieve the commercial success we were looking for.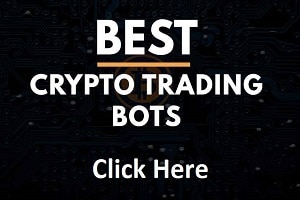 Thor ran into many regulatory challenges while operating that prevented us from achieving what we set out to in our white paper."
"We are sorry to have stayed silent for so long. We have been working behind the scenes to explore all possible options, including finding a way to raise enough capital to face the lack of sales or finding the company a new home where our technology could benefit from more resources."
Thor's 50 million tokens sought to fix the gig economy by issuing automated payments to contractors but were never listed on any crypto exchange.
The company is registered in the United States in San Francisco but there is suspicion about its legitimacy.
All the code will stay open source for those who wish to use it or modify it, David Chin said.
Github: https://github.com/thortoken
All of this looks like an exit scam.
21 million Dollars went up in smoke or diverted elsewhere, the team was only 5 people!
What have they done with the $21 million?…
That's a lot of money to be wasted in such a short time with a small team by the way.
A good crypto tip, be careful in what crypto projects you invest your money, do your research, avoid shit coins.
If necessary, sell a token in which you have doubts and re-invest your money in a crypto project that has already proven itself or simply in Bitcoin or Ethereum.
TO READ ALSO: