News
Kryll automated crypto trading partners with Daneel artificial intelligence!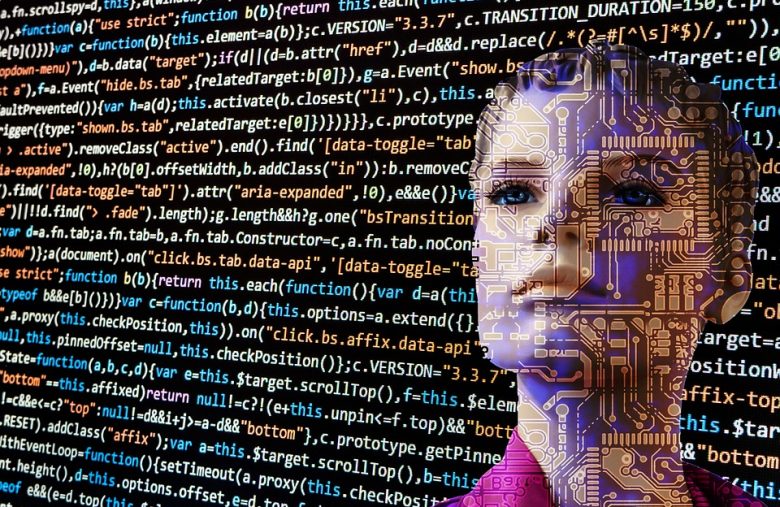 Kryll automated crypto trading partners with Daneel artificial intelligence!
These two companies operating in the crypto and blockchain ecosystem have announced a partnership to pool their skills and technologies focused on automated crypto trading for Kryll and artificial intelligence applied to crypto market data for Daneel.
The two crypto companies announced their partnership in a joint statement and said:
Fabien Ducoudray, Sales Manager at Daneel.io:
"This partnership is part of the development of our product.
We look forward to providing Kryll users with critical data from the Blockchain sector analysis with the major media companies in the near future.
Kryll has a simple and innovative product that I am sure will enhance the trading experience of our users."
Luca Benevolo, Chief Executive Officer at Kryll:
"We are very pleased to have been able to build this partnership with a French company that has distinguished itself in the field of AI on Blockchain information.
This partnership will tend to evolve in the coming months to provide the best for our automated trading. "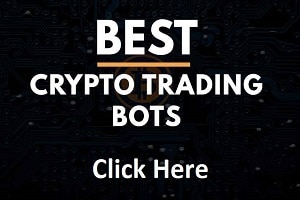 Daneel, thanks to its artificial intelligence technology, has created a smart assistant capable of collecting, filtering and analyzing the information that constantly sweeps the crypto market.
The goal is to help traders make the right trading decisions by benefiting from relevant information that interests them directly.
Daneel has a partnership with IBM and uses its Watson artificial intelligence technology which is one of the most advanced in this sector.
Daneel's smart assistant therefore offers information about crypto-currencies in different categories, each with a different function.
An organized news feed that filters data according to user needs and eliminates rumors and fake news.
A mobile application is also available on Android and Iphone IOS.
Kryll has developed an automated trading technology for cryptocurrencies.
A trader registered on the Kryll platform can therefore create a trading strategy by setting up the sales or purchase orders that the platform must execute for him automatically.
The trader just needs to connect the account he has on one of the crypto exchanges supported by Kryll (Binance, Kucoin, …), orders are then executed automatically by the platform.
With this partnership, Kryll and Daneel will share and use the technologies offered by each of them to offer their customers new advanced trading tools.
The future may be one day to see crypto trading completely automated and driven by artificial intelligence without human intervention.
TO READ ALSO: