News
Filipino boxing champion Manny Pacquiao launches his own cryptocurrency: The PAC!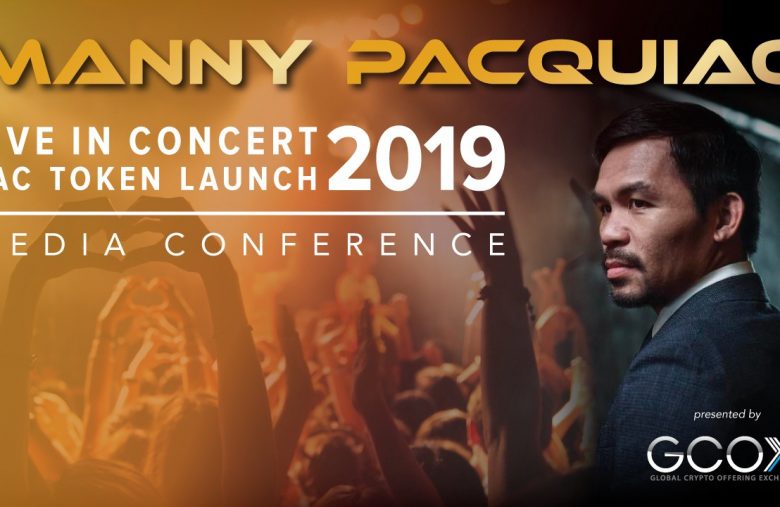 Filipino boxing champion Manny Pacquiao launches his own cryptocurrency: The PAC!
Athletes and sports are increasingly active in cryptocurrency and Bitcoin when you take a look at the latest news about different sports.
Read our recent articles about Manchester City, which has partnered with a blockchain startup to tokenize its football players in games developed on blockchain technology.
There was a recent story with Mike Tyson as well, but he denied being involved in a crypto boxing project.
Litecoin (LTC) had set up a partnership in Kickboxing or the NBA which is also interested in cryptocurrencies.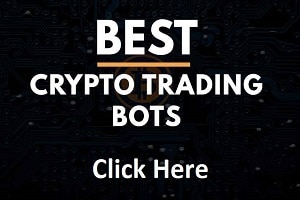 Perhaps this is what led the famous boxing champion Manny Pacquiao to launch his own cryptocurrency.
Nice initiative of the sportsman which will have the world to talk about Bitcoin and cryptocurrency.
Manny Pacquiao is known on the international scene for his boxing skills and victories on the ring.
The boxing champion launched his cryptocurrency at a free concert in Manila where he invited thousands of fans to introduce them to his cryptocurrency.
The international press has of course covered the crypto event.
Manny Pacquiao recently defeated Keith Thurman to win the WBA super welterweight title in July 2019.
The boxer is also a Filipino senator, the token "Pac" will allow fans to buy his goods and interact with him via social media.
The "Pac" token will be listed on a Singapore Crypto Exchange (GCOX).
"We are not here to collect a lot of money but to create an ecosystem," Jeffrey Lin, founder and CEO of GCOX, told Reuters.
Pacquiao attracted former Liverpool and England football star Michael Owen as a private investor alongside Sheikh Khaled bin Zayed al-Nahyan, a member of an influential family in Abu Dhabi.
This may be the first cryptocurrency of a celebrity launched successfully, this initiative will surely see the launch of other cryptocurrencies by celebrities who will see a new way to communicate with their fans and the general public.
During the free concert in Manila, Manny Pacquiao sang songs from his album already a succes in the Philippines.
The boxer is a star in his country and a model for many young people in particular.
The launch of his own cryptocurrency, the PAC, can only lead to have more people interested in cryptocurrency, blockchain technology and Bitcoin!
TO READ ALSO: