Bitcoin News
The NBA Team Dallas Mavericks has started accepting Bitcoin (BTC)!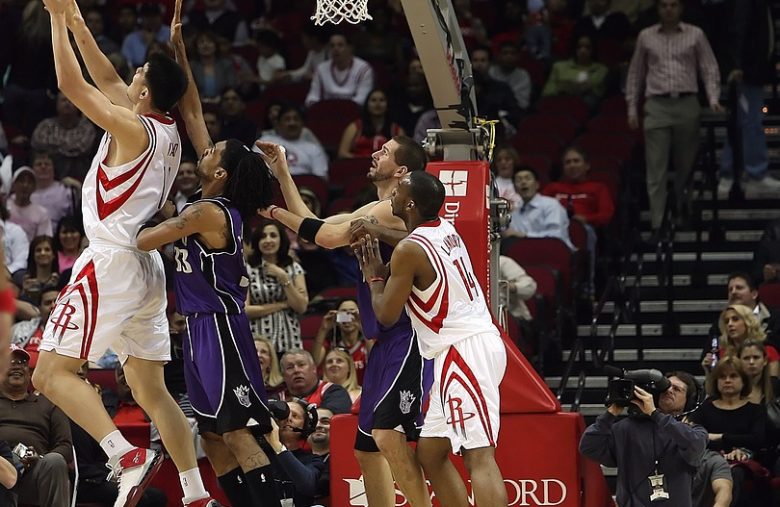 The NBA Team Dallas Mavericks has started accepting Bitcoin (BTC)!
Dallas Mavericks, an NBA team, has started accepting bitcoin payments for game tickets and derivatives through its online store.
The information was published via Bitpay Twitter on August 14, 2019.
Happy to have you in the #crypto game @dallasmavs 🏀⛹️‍♀️⛹️‍♂️🏀 https://t.co/DdYRlzWZan

— BitPay (@BitPay) August 13, 2019
In a message on the Dallas Mavericks website, Eddie Sefko said fans could pay in bitcoins on the "Mavs" page via the BitPay payment gateway.
BitPay itself has confirmed the information in response to the tweet.
With this initiative, Dallas Mavericks is the second NBA team to accept payments with bitcoin in his store.
However, it has been 5 years since the Sacramento Kings became the first franchise in the league to allow their fans to buy goods and buy tickets using BTC.
Paradoxically, the announcement of the Mavs comes shortly after its owner, Mark Cuban, published comments about Bitcoin.
In an interview with a US media outlet on August 9, 2019, Cuban said he views bitcoin basically as gold, in terms of investment. "I hate gold," he added.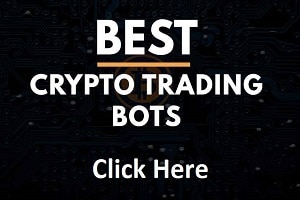 For the owner of the Dallas team, bitcoin and gold are simply "collectibles" and their values ​​are based on supply and demand.
Regarding cryptocurrency, he said there was "good news". He mentioned the limited supply, with the maximum emission set at 21,000,000 BTC.
The antecedent of the Sacramento Kings is not only that they have been accepting BTC since 2014.
The Californian team also joined the cryptocurrency mining business in 2018.
The franchise then announced an alliance with the MiningForGood charity program, whose miners would operate at the team's headquarters, the Golden 1 Center.
The goal of the project is to mine ethers to fund a scholarship program for young people in Black communities in Sacramento.
https://www.mavs.com/mavericks-add-bitcoin-as-a-form-of-payment-for-tickets-and-gear
Unlike the American Football League, the NFL, in the NBA, interest in bitcoin is still not very attractive.
In the NFL, players like Russell Okung are not only passionate about the Bitcoin ecosystem, but they actively promote it.
The Litecoin cryptocurrency (LTC) has also integrated a sport that is Kickboxing Glory, allowing fans to pay in LTC.
https://bitcoincryptoadvice.com/litecoin-ltc-will-be-the-official-cryptocurrency-of-the-glory-kickboxing-league
TO READ ALSO: