Blockchain News
Manchester City (Man City) has announced a partnership with a Blockchain startup Superbloke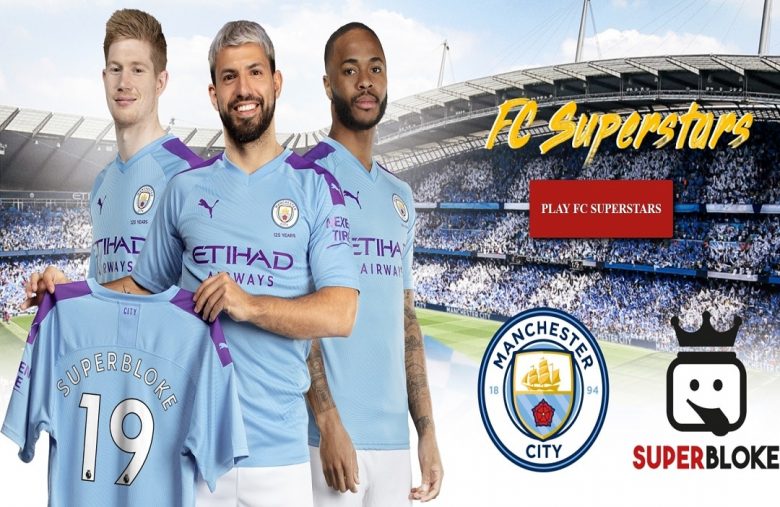 Manchester City (Man City) has announced a partnership with a Blockchain startup Superbloke.
Manchester City (Man City), one of the strongest and richest football teams in the UK, currently the British Champion, has announced a partnership with a blockchain start-up: Superbloke
Superbloke is a South-Korean company that develops football video games.
Thanks to this partnership, Superbloke becomes an official partner of Manchester City in Korea, Japan and Southeast Asia.
The startup will also organize various events in collaboration with Man City.
In the official announcement, Damian Willoughby, Senior Vice President of Partnerships for the City Football Group, confirmed the company's intention to grow and engage its fans in innovative experiments via digital platforms:
"This new partnership with Superbloke marks another exciting milestone in City's growing relationship with gaming and will create unique experiences for fans to engage with the Club through digital platforms.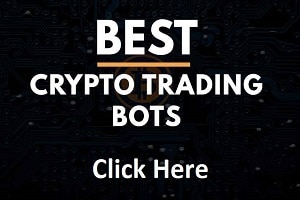 We look forward to welcoming Superbloke to the Manchester City family and growing our knowledge of this developing industry through this partnership."
Manchester City players will be tokenized on the blockchain.
Superbloke intends to "pay tribute" to Manchester City players and introduce them into their football game, the FC Superstars, allowing them to support athletes through online gaming.
A first beta version of the game was launched in April.
FC Superstars is a decentralized application (DApp) in which users can follow football stars and collect players as digital assets.
Using this decentralized application DApp, Manchester City fans can build their own team, train players and access all real-time statistics.
For Superbloke Strategy Manager Nak-Hyoung Kim:
"It is fantastic to cooperate with Premier League champions, Manchester City.
Superbloke has a vision to use blockchain technology to help football fans so that they can permanently own players' tokens they have collected.
We expect that this partnership with Manchester City will be the first step to get closer to our vision."
There are more and more partnerships in sports between sports stars, teams and game applications based on the blockchain.
Sports can certainly become a way to make blockchain technology and Dapps more and more accessible to the general public in order to help crypto go mainstream.
TO READ ALSO: