News
Sorare announces new clubs such as Atlético Madrid, Valencia CF and Schalke 04 in its fantasy soccer blockchain game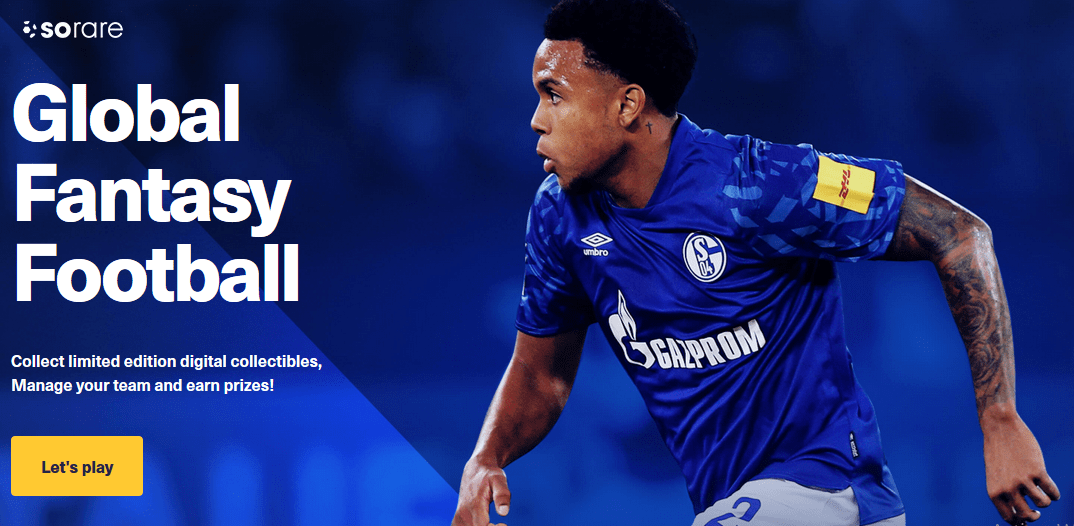 The blockchain Startup Sorare has already signed licensing agreements with over 30 football clubs in Europe and announces the arrival of these prestigious football clubs such as Atlético Madrid, Valencia CF or Schalke 04.
Sorare is a fantasy soccer game based on blockchain technology where football fans and club fans can acquire, collect official blockchain cards about soccer players from the biggest clubs.
The Sorare game also allows a user to compose a team with 5 blockchain cards of football players to participate in fantasy football leagues and win prizes and rewards on the platform.
Blockchain cards of football players are digital collectibles in the form of non-fungible tokens (NFT).
Tokens based on the Ethereum blockchain that can be stored on any Ethereum ETH address.
Nicolas Julia, Sorare Co-founder and CEO, said:
"We are very proud to have signed these agreements with Spanish and German heavyweights, and we thank them for their trust in Sorare.
We see this as a game-changing announcement for the blockchain gaming and the football industry.
Today's announcement marks a new step in our vision to create a global open gaming ecosystem."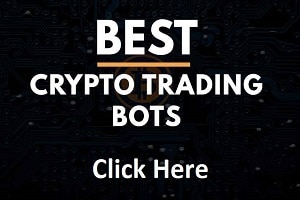 Susana Martínez, Atlético Madrid Head of Licensing, said:
"Sorare's innovation and expertise make them a perfect partner to introduce this ground-breaking game and what we believe will become coveted digital collectibles for Atlético Madrid fans around the world.
With already 30 football clubs officially licensed, Sorare is clearly leading the way in this new market."
Guillaume Henric-Coll, Valencia CF Licensing Manager:
"Sorare is a radical new way for fans to connect with Valencia CF players. We believe blockchain technology creates a truly unique product that fans can collect, manage and engage within a fun game, and we are excited to partner with Sorare to introduce these digital collectibles to the Valencia CF community."
Sorare was created in 2018 by Nicolas Julia and Adrien Monfort, the fantasy football game startup is based in Paris.
The French Startup is also working with game giant Ubisoft which recently announced that it is partnering with Ultra to test the UOS blockchain, a subsidiary of EOS.
Blockchain and football are increasingly present in the crypto news, soccer being clearly a sport that should play a key role in the adoption of blockchain technology and cryptocurrencies.
TO READ ALSO: