Bitcoin News
The Bitcoin (BTC) symbol will be on the shirt sleeve of Watford Football club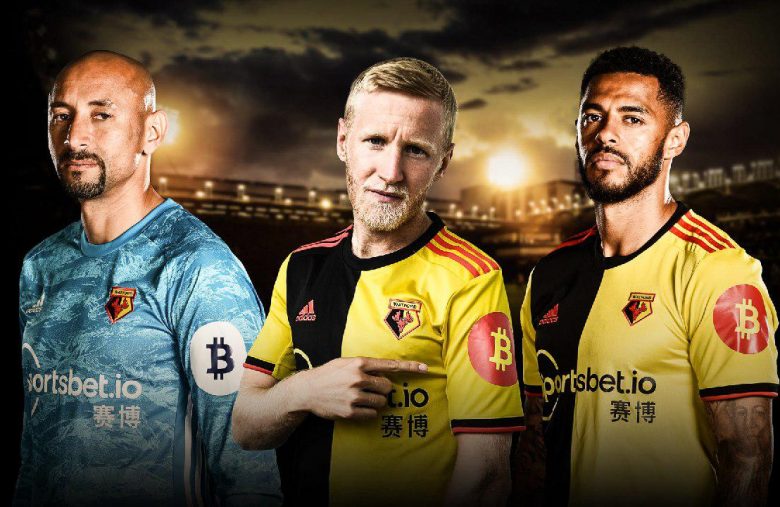 The Bitcoin (BTC) symbol will be on the shirt sleeve of Watford Football club.
Bitcoin is again in sports news and this time in football with the premier league Watford football club.
As stated on their website, the football team and its players will wear a shirt with the Bitcoin logo for the 2019/2020 season!
The football club has signed a partnership with Bitcoin betting platform, Sportsbet.io, to raise public awareness of Bitcoin and will also accept Bitcoin (BTC) as a means of payment for its products.
Justin Le Brocque, Head of Marketing at Sportsbet.io, said: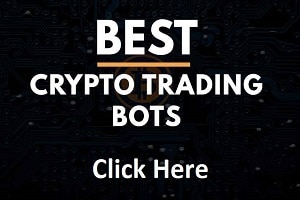 "The crypto community have been hugely supportive of us since we began, so putting the Bitcoin logo on the sleeve felt like a fun way to give something back while also showing them our support."
"Some of the biggest challenges we and others like us face is raising awareness, dispelling common myths around cryptos and educating the public on the advantages and opportunities presented by cryptocurrencies," added Le Brocque.
Scott Duxbury, Hornets' Chairman & CEO, added:
"Placing the Bitcoin logo on a Premier League shirt is something that challenges the accepted norm.
We're excited about the partnerships and the potential for new global conversations that it could help start for our club."
Associating Bitcoin or cryptocurrency has become an effective means of communication for the sport industry such as football, basketball, boxing as we have seen lately in different articles about it.
Manchester city has teamed up with Blockchain startup Superbloke.
The Spanish football club Atlético de Madrid will launch its own token for its fans.
Or boxing champion Manny Pacquiao who launches his own cryptocurrency!
These sports club initiatives will certainly help the general public to become familiar with Bitcoin and cryptocurrency.
Getting sports fans to use Bitcoin or other cryptocurrency to buy items from their favorite club, buy their tickets for football games, play with their favorite players in virtual reality games, etc…
TO READ ALSO: