Altcoin News
After crashing the Bitcoin price, Elon Musk is once again promoting Dogecoin (DOGE)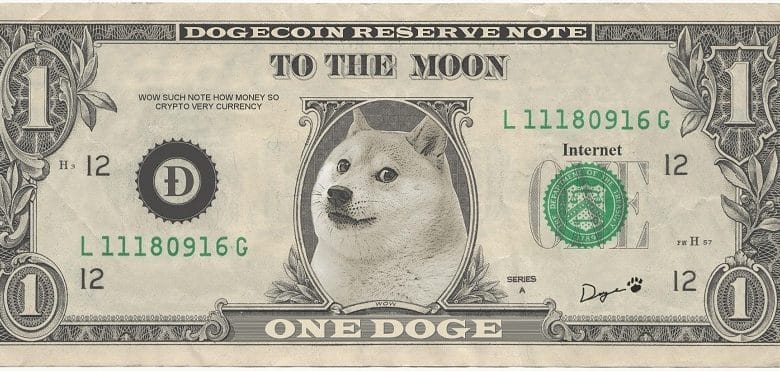 While he clearly helped push the Bitcoin BTC price up a few months ago, Tesla CEO Elon Musk is also responsible for starting its downfall a few days ago.
A Bitcoin price already back above $41,000 on Coinbase.
After this bitter fall in the BTC price, Elon Musk wastes no time and is already talking about his favorite cryptocurrency, Dogecoin (DOGE).
A Dogecoin price that has not been spared by the carnage in the crypto market but which is also going back up.
Elon therefore remakes the teasing for the DOGE token with a first tweet which implies that the Dogecoin price could one day rise to 1 dollar.
To do this, he posted a message illustrated with an image of a $ 1 bill with the image of the Dogecoin logo, a Shiba Inu dog.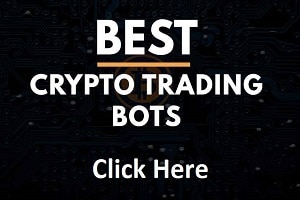 An unclear image of this note drowned in the blue color of the image you have to zoom in to see what the whimsical entrepreneur is talking about.
How much is that Doge in the window? pic.twitter.com/bxTkWOr50V

— Elon Musk (@elonmusk) May 20, 2021
After firing two bullets in the back of Bitcoin, the CEO of SpaceX seems determined to promote the cryptocurrency Dogecoin which will even be entitled to a satellite that will be launched into space, DOGE-1.
Following this message, Elon Musk also indicated that he has not sold and will not sell his Dogecoin tokens.
Yeah, I haven't & won't sell any Doge

— Elon Musk (@elonmusk) May 20, 2021
Despite his latest interventions which brought down the price of Bitcoin and the rest of the crypto market, Elon Musk retains a large fan base who now believe in the future of Dogecoin.
With these latest tweets, he intends to reassure DOGE token holders that he is still there and that he will therefore continue to grow the popularity and especially the price of Dogecoin, which has become popular thanks to the support of the most famous CEO in the world.
If you want to buy Dogecoin, you can get DOGE tokens on Kraken: click here.
TO READ ALSO: