Altcoin News
The Dogecoin price (DOGE) reaches $0.30 and passes LINK, UniSwap and Litecoin LTC on Coinmarketcap!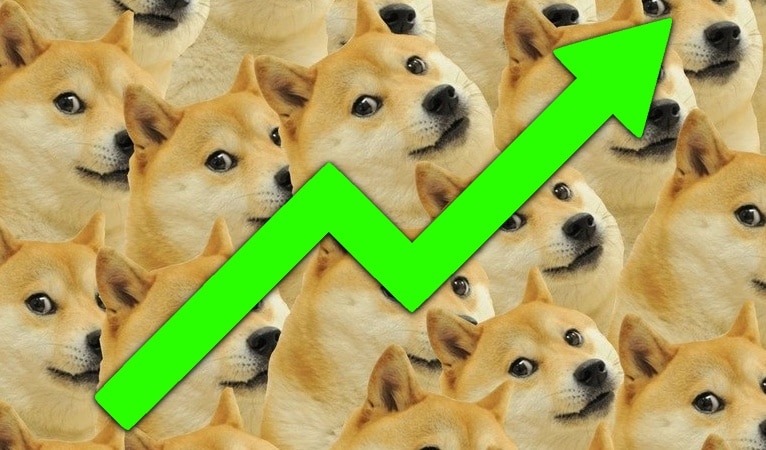 While we were talking yesterday about the Dogecoin price (DOGE) at $0.13, the price of the Dogecoin token again broke an impressive record by jumping to $0.30 on Kucoin!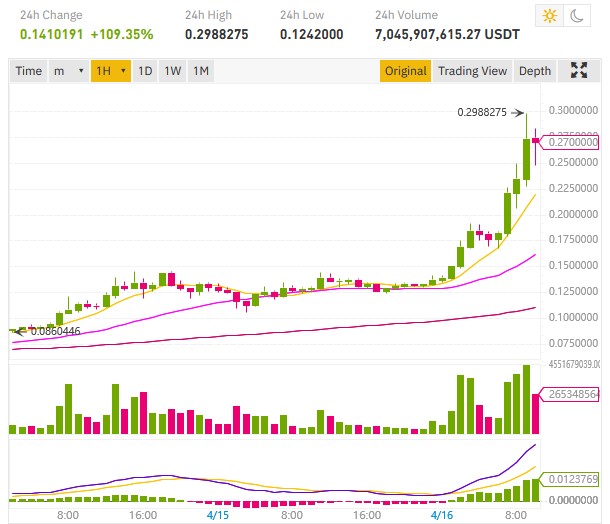 A DOGE price which therefore doubled again in 24 hours, under the effects of Elon Musk's latest tweet.
After recent rises in this globally famous cryptocurrency, we might have expected a correction but its price has actually doubled to everyone's surprise.
We can speak of amazement when we see the Dogecoin price doubling and the Ethereum price rising by a few % while the Doge crypto is not based on anything concrete it must be said.
An ETH price that has reached $2,500, a new record for him too, but which sparks less than the breakthrough in the price of the Dogecoin token.
The media resonance of the CEO of Tesla is such that the Doge token has become the star of cryptocurrencies, not to mention other personalities such as rapper Snoop Dogg who also promoted it.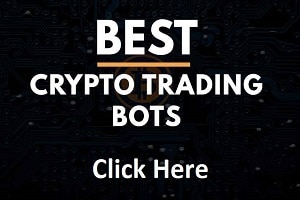 Dogecoin joins the top 10 of the Coinmarketcap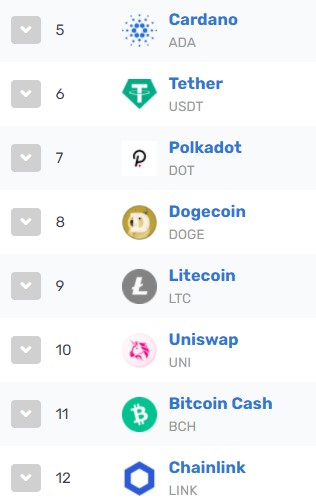 Another consequence of the increase in the DOGE price, Dogecoin has passed Chainlink, UniSwap and Litecoin LTC on Coinmarketcap!
Currently in 8th place, the friendly dog ​​logo altcoin could go even higher if its price continues to rise to new highs, with many hoping to see their foal reach $1 in the future.
Elon Musk repeats on his Twitter account that he is going to take Dogecoin to the moon, this cryptocurrency does indeed seem to still have room if this Bitcoin bull run continues in the months to come.
Still, the price performance of Dogecoin pleases all its fans and especially those who have own some tokens.
The DOGE price is currently around $0.27 on Kucoin.
TO READ ALSO: