News
Elon Musk removes Bitcoin from his Twitter account and talks about Dogecoin (DOGE) again
Elon Musk has fun with his Twitter account, after adding Bitcoin to his Bio on Twitter, he talks again about his favorite cryptocurrency Dogecoin (DOGE).
It didn't take long to see the DOGE price skyrocket by 80% on Binance!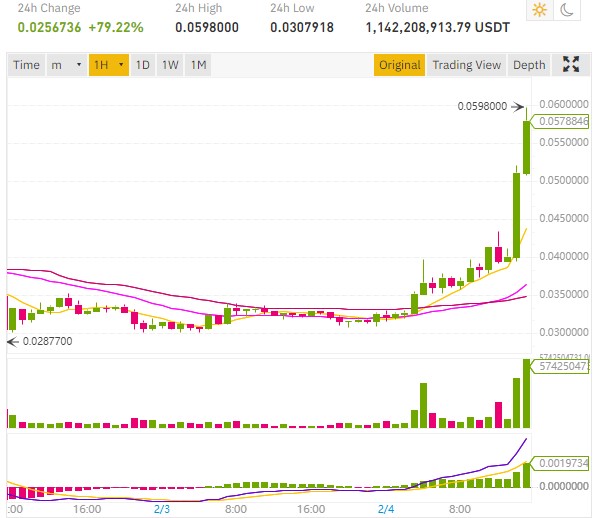 The CEO of Tesla is aware of his influence and plays his tweets to talk about Dogecoin.
After pushing Bitcoin BTC up 18% the other day, it's now Altcoin Dogecoin's turn to get its publicity moment on Elon Musk's Twitter account.
Dogecoin is the people's crypto

— Elon Musk (@elonmusk) February 4, 2021
News that will thrill DOGE token holders, especially those who bought it the other day at the top.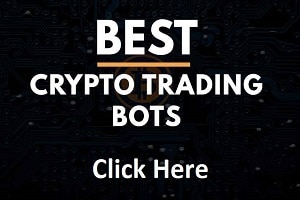 This unexpected and welcome publicity for Dogecoin could be very fleeting like when he added #bitcoin to his Twitter bio.
The BTC price had pumped quickly, only to fall again.
A Bitcoin BTC price today around $38,000.
The Ethereum price is not to be outdone, it continues to climb higher and is approaching $1,700.
A crypto market in the green, which sees many cryptocurrencies posting nice price increases.
The fact that a tweet from Elon Musk could push a cryptocurrency so quickly is necessarily reminiscent of the last bitcoin bull run in late 2017 when all crypto projects could see their prices go up on simple announcements or logo redesign.
Some traders are now scrutinizing Elon Musk's messages in order to place themselves on cryptocurrencies he could quote and which will see their prices skyrocket in the following minutes.
The Dogecoin price is currently around $0.05.
Check out the best bot trading for Dogecoin: click here to find out more.
TO READ ALSO: