Bitcoin News
Elon Musk announces Tesla no longer accepts payment in BTC, Bitcoin price drops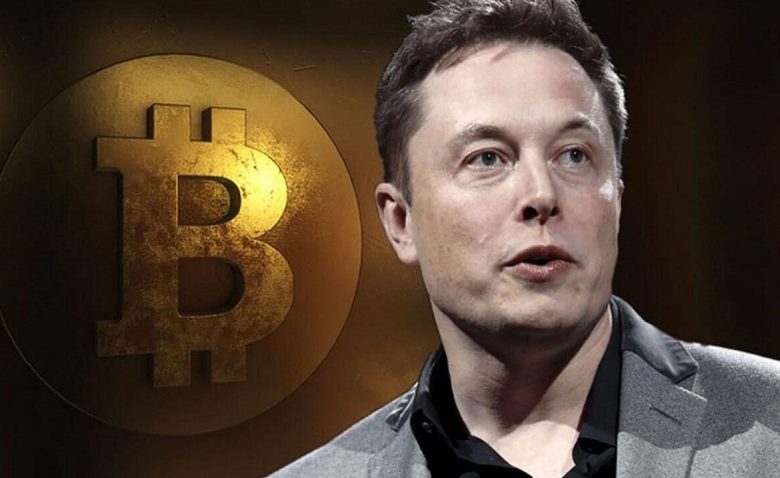 Total surprise, Elon Musk announced that Tesla no longer accepts payment in Bitcoin BTC to buy an electric car.
In March, the automaker made headlines by integrating Bitcoin payment on its website to allow its customers to buy cars and pay in BTC cryptocurrency.
Referring to Bitcoin mining which harms the environment due to the high electricity consumption of BTC mining farms, Elon Musk indicates that his company no longer accepts payment in cryptocurrency.
An announcement that did not please the Bitcoin community and supporters of the crypto industry as a whole.
Did Elon Musk just find out how Bitcoin works?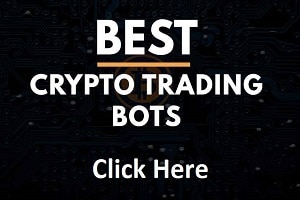 We can ask ourselves the question, anyone who knows a minimum of the crypto sector knows how BTC tokens are mined and that this Bitcoin mining is indeed very greedy in electricity.
Elon Musk therefore reconsiders his decision to integrate payment in Bitcoin but indicates that the company will not sell its BTC.
"We are concerned about the rapidly increasing use of fossil fuels for Bitcoin mining and transactions, especially coal, which has the worst emissions of all fuels," Musk said on Twitter.
He added that cryptocurrency is a "good idea on many levels" but its promise cannot come at a "high cost to the environment."
Tesla & Bitcoin pic.twitter.com/YSswJmVZhP

— Elon Musk (@elonmusk) May 12, 2021
His message indicates that the company will resume transactions in Bitcoin when this cryptocurrency uses more sustainable energy.
Replace Bitcoin with Dogecoin
Would this maneuver aim to replace payment in Bitcoin with payment in Dogecoin?
On May 11, Elon Musk posted a poll on his Twitter account, asking his audience whether to embed Dogecoin payment (DOGE) on Tesla's site.
Unsurprisingly, fans of Elon Musk and Dogecoin overwhelmingly answered yes.
Do you want Tesla to accept Doge?

— Elon Musk (@elonmusk) May 11, 2021
The announcement of the suspension of Bitcoin payment on Tesla comes just after the poll was posted on Twitter.
Would Elon Musk use the environmental motive to replace paying in Bitcoin with paying in Dogecoin?
This is another possibility that could explain this sudden move that surprised the whole world and caused the BTC price to drop immediately.
However, Dogecoin cryptocurrency is mined in the same way as Bitcoin and therefore also consumes electricity.
Bitcoin price drops to $46,000
As a direct result of Elon Musk's message and announcement, the Bitcoin BTC price fell sharply to the $46,000 level on Kraken.
A drop in the BTC price which of course dragged the rest of the crypto market with it.
Many altcoins are down 10-20% as a result of this Bitcoin price drop.
A price of Bitcoin which is recovering from its fall and which is currently around $50,800 on Coinbase.
The Dogecoin (DOGE) price is down 10% around $0.44.
TO READ ALSO: