Altcoin News
Dogecoin price (DOGE) up 700%, launch of the alt season?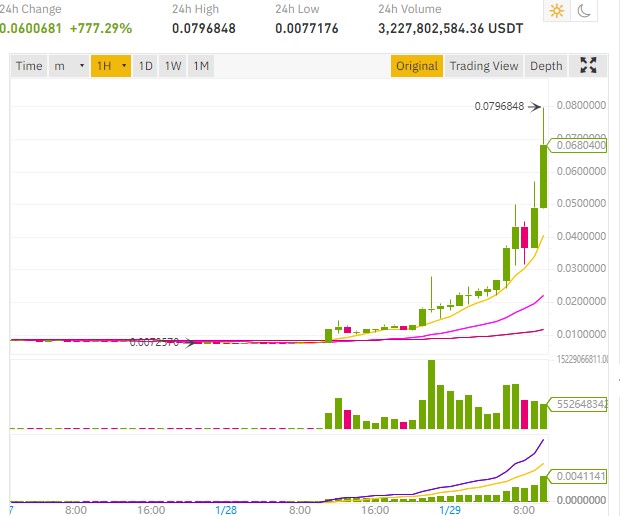 This ecosystem's historic cryptocurrency and Elon Musk's favorite altcoin, Dogecoin (DOGE) sees its price skyrocket by 700% on Binance.
A rise in the Dogecoin price is often equated with the launch of the alt season, a period when small cryptocurrencies see their prices rise significantly while the Bitcoin BTC price drops or stagnates.
The dominance of Bitcoin on the crypto market is indeed in sharp decline and should continue to go down, leaving the way open for altcoins which are recovering.
Watching a cryptocurrency like Dogecoin rise so quickly may surprise newcomers to the crypto sphere, yet that is clearly what characterizes this speculative market.
Crypto tokens can indeed gain a lot of value without any real reason or utility of their project, Dogecoin was initially a joke when it was created but the icon of this dog has become one of the symbols of the cryptocurrency market.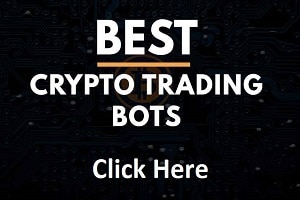 Dogecoin is cool as Elon Musk said on Twitter, the CEO of Tesla does indeed like to talk about this cryptocurrency he is fond of from time to time.
Emblematic of this crypto market which can see token prices skyrocket by surprise, the rise in the Dogecoin price therefore seems to give the starting signal for this alt season long awaited by many holders of certain crypto tokens whose price had fallen very low following the bear market which followed the BTC bull run at the end of 2017.
Cryptocurrencies that had lost 90% of their value, like Waltonchain (WTC) to give an example, and some of which will therefore return to their levels at the start of 2018, apart from projects that are definitely dead like Substratum for example.
We can thus notice some slightly forgotten altcoins which are talking about them again as Nano, the Nano price which was still at 1 dollar at the end of 2020 is already above 4 dollars now!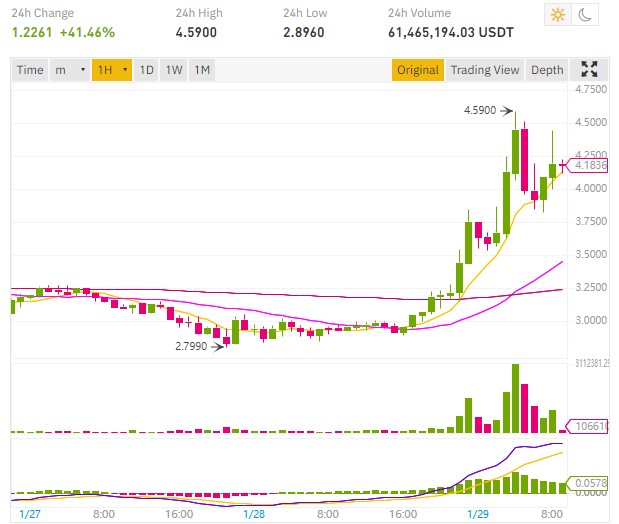 The Digibyte price (DGB) up 25%, another historic token in this market.
The arrival of new traders and investors in the crypto market often results in altcoin prices rising significantly, with newcomers preferring to buy cryptocurrencies whose price seems more attractive than to buy Bitcoin which already seems too expensive.
Individuals will therefore be interested in all these small cryptocurrencies that could become the new Bitcoin or the new Ethereum killer.
We should therefore expect to see the price of certain cryptocurrencies skyrocket in the weeks and months to come if this market continues its upward movement initiated by the rise in the BTC price which reached $42,000 in early 2021.
While DeFi decentralized finance is enjoying some success, we should not underestimate the ability of certain cryptocurrencies that have been present for several years to resurface thanks to the arrival of a new Bitcoin bull run.
The

best crypto trading bot

for DOGE trading: click here to learn more.
TO READ ALSO: