Altcoin News
The Dogecoin price up 50%, alt season or simply a TikTok video which would be the reason?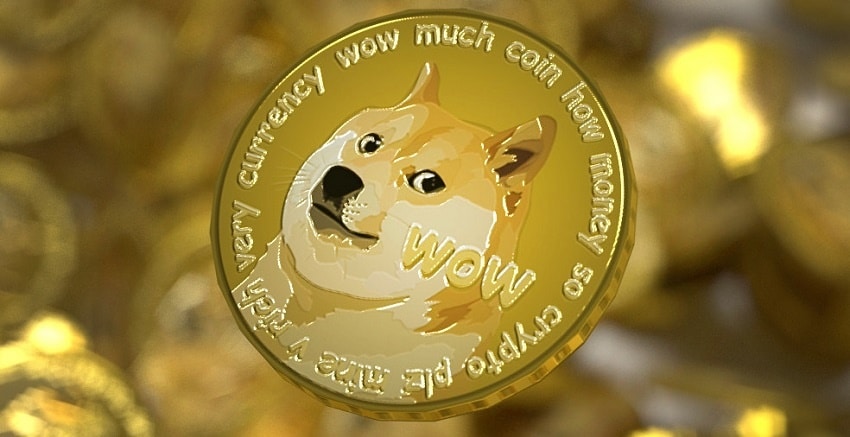 Dogecoin to the moon, Dogecoin price pump which is currently up by 50%!
The price of Dogecoin was $0.002 on July 5, 2020, it is now $0.004 on Binance!
The Dogecoin price therefore doubled in a few days.
A huge and sudden rise in the Doge price raises questions about the reason for this increase in the price of Elon Musk's favorite token.
For some, the rise in the Doge price is the signal of the start of an alt season, meaning a period when the prices of altcoins rise significantly while the Bitcoin price can stagnate and see its dominance decline in the crypto market.
A Bitcoin BTC price currently around $9,280.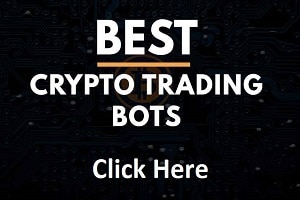 This rise in the Dogecoin price therefore gives hope to many cryptocurrency holders who would like to see their price rise in the same way.
The market is currently rather green with altcoins like the Theta price which has risen significantly and taking more than 20% quickly.
The Link price also experienced a significant increase and exceeded its highest price ever reached at $6.18!
The Cardano (ADA) price is also up by more than 20%!!
The Vechain (VET) price up 16%.
Altcoins therefore experience huge price increases and which will delight those who had them in stock.
It remains to be seen whether this altseason will last and for how long.
TikTok video on Dogegcoin goes viral
Regarding the rise of the Dogecoin price which is also huge, some attribute this sudden interest due to a video on the social network TikTok which has gone viral.
A TikTok video that features Dogecoin and which would have led many people to buy the Dogecoin token, causing a huge rise in the Dogecoin price that we currently see.
Hopefully this altseason will continue, many cryptocurrencies and altcoins are still at their lowest.
Crypto projects like WaltonChain are still in development and yet the WaltonChain (WTC) price is currently around $0.40 when this crypto token was worth up to $40 during the last BTC bull run.
The future will tell which blockchain and crypto projects will recover their prices of the past when the Bitcoin price was at 20,000 dollars.
A BTC price level that may bring the market back to its previous prices but some crypto projects like Substratum have already disappeared and others are clearly destined for the same fate for the majority of projects.
TO READ ALSO: