Altcoin News
DeFi fomo, the Yearn Finance (YFI) price soon to reach 100,000 dollars?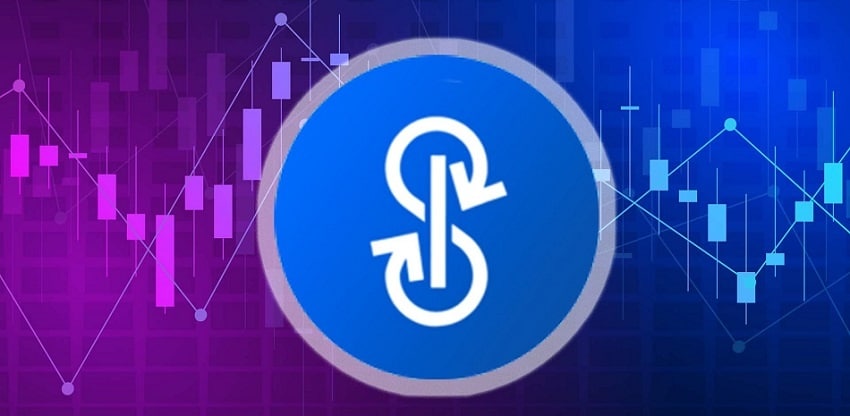 You have surely heard of this token that is worth more than a Bitcoin BTC, the Yearn Finance (YFI) token.
The YFI price peaked to $38,855 on Binance, for a crypto project linked to DeFi decentralized finance and yield farming.
It should also be remembered that there are few tokens in circulation, 30,000, which explains the impressive price that this token can reach, which benefits from the current fomo for DeFi.
So how high can the Yearn Finance (YFI) price go?
Famous Bitmex CEO Arthur Hayes has spoken on the subject and talks about a $100,000 prize for the Yearn Finance price!
I don't think y'all heard me. 1 $YFI = $100,000. pic.twitter.com/IGirAovezB

— Arthur Hayes (@CryptoHayes) August 30, 2020
If any price prediction is not based on any certainty, the current madness and speculation on DeFi tokens could well see the YFI token reaching these highs.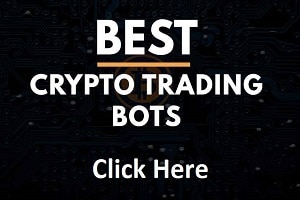 With the number of YFI tokens being only 30,000, a significant increase in demand for this token could indeed cause an additional pump in its price.
The success of the YFI token, a governance token of the Yearn Finance performance aggregation platform, is also being emulated with no less than eight clones of the YFI token already listed on Uniswap…
So you have to be very careful with all these projects that call themselves DeFi, which have never been audited and which could simply turn out to be crypto scams.
Not to mention other DeFi scams starting to pop up on Uniswap, where anyone can list cryptocurrency, without any verification!
The Yearn Finance (YFI) token was listed on Binance, proof of its legitimacy.
Binance, which has just listed a new DeFi token, WBTC (Wrapped Bitcoin).
Uniswap overtakes Coinbase!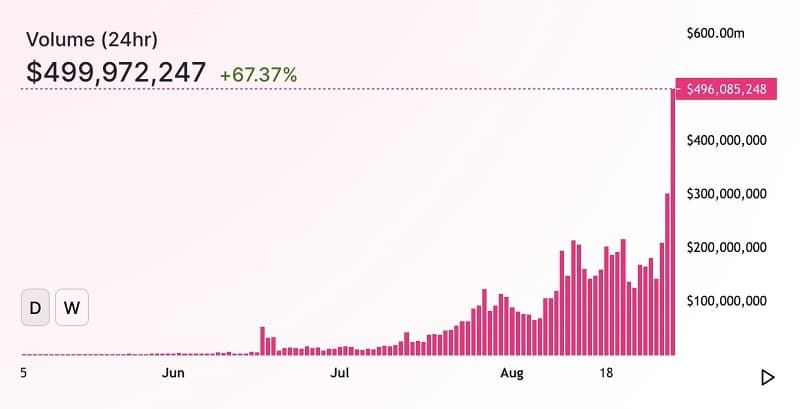 Another surprising fact, the trading volume of the decentralized crypto exchange Uniswap has exceeded the volume of Coinbase!
Uniswap thus posted a volume of 499 million dollars in 24 hours and Coinbase, a volume of 410 million dollars!
Despite exorbitant transaction fees, DeFi decentralized finance and yield farming are attracting more and more investors and speculators who do not hesitate to pay these high fees to acquire DeFi tokens.
DeFi tokens which see their price climb under pressure from the fomo for this new wave of decentralized finance which recalls the ICO euphoria of the end of 2017.
We should see the emergence of new DeFi tokens in a speculative bubble that continues to grow.
A Yearn Finance (YFI) price currently around $38,000!
TO READ ALSO: