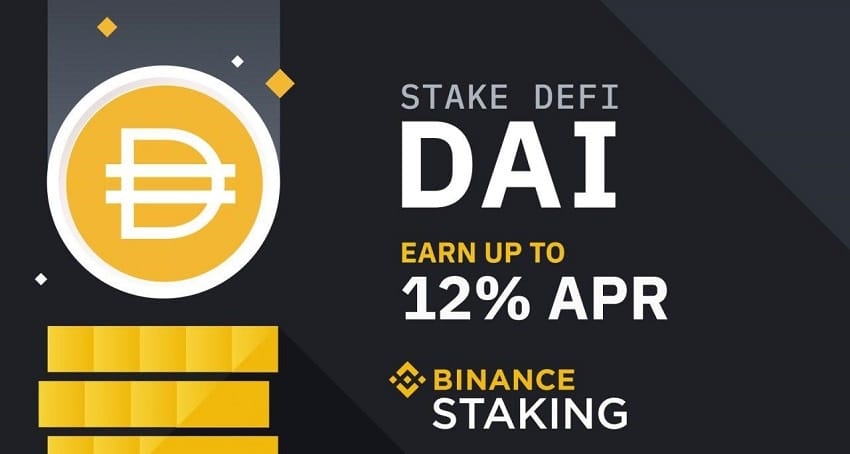 DeFi decentralized finance is the current trend in the crypto industry, you probably noticed already.
Cryptocurrency prices like Compound (COMP), Syntethix (SNX), Aave (LEND), Maker (MKR), Yearn Finance (YFI) which are reaching record highs and it has clearly caught the attention of investors and traders.
DeFi token trading and yield farming which mainly takes place on specialized DeFi platforms and decentralized DEX crypto exchanges like Uniswap.
As a result, centralized crypto exchanges like Binance are deprived of a significant volume of trading but also of staking cryptocurrencies that go to other DeFi platforms.
In order to counter this trend and not miss the DeFi train, Binance is therefore launching DeFi staking on its trading platform in order to facilitate access to this new and increasingly popular activity.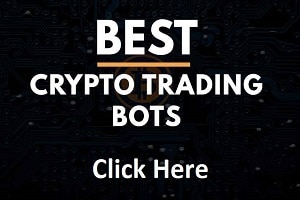 While it is clearly complicated to use DEX crypto exchanges like Uniswap or DeFi platforms like Aave, Binance users will clearly appreciate the possibility of easily staking DeFi tokens directly from their account on this platform.
Binance therefore launches DeFi staking and begins with DAI staking which will offer 12% interest!
All you have to do is deposit DAI tokens on the Binance DeFi Staking platform in order to benefit from this clearly attractive interest rate for holders of DAI tokens.
A simple and effective way to make money with cryptocurrency and generate passive income every month.
If you don't have DAI tokens, just buy some on Binance and deposit them on Binance DeFi Staking.
The Benefits of DeFi Staking on Binance
Binance highlights the benefits of doing DeFi staking directly on its platform.
No need to manage private keys, manage multiple crypto wallets, make transactions or perform other complex tasks to participate in DeFi Staking.
Binance allows users to earn generous rewards with high interest rates with just a few clicks on their account.
Binance selects only the best DeFi projects in the industry and monitors the DeFi system in real time while it is running to reduce the risks associated with such projects.
Recently, DeFi scams have appeared on Uniswap, hence the importance of investing in safe and reliable projects.
Binance therefore guarantees the selection of safe DeFi projects for its clients.
If you want to do DeFi staking, you just need to go to Binance Staking.
TO READ ALSO: