News
Beware of scams on the decentralized crypto exchange Uniswap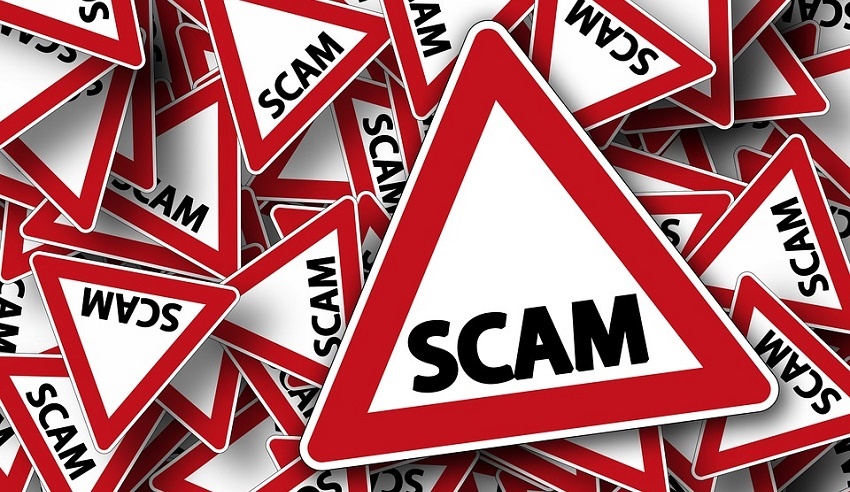 Uniswap is currently the decentralized crypto exchange (DEX) that is benefiting the most from the wave of euphoria and fomo for decentralized finance DeFi.
Its trading volume is starting to overshadow centralized crypto exchanges like Kraken or Poloniex, with numbers exceeding $200 million per day.
Therefore, many investors and traders, whether professionals or private individuals, are looking for the new gem that will generate astronomical gains as has happened for other DeFi tokens such as Compound (COMP), Syntethix (SNX), Aave (LEND), Maker (MKR), Yearn Finance (YFI), …
Who says success, says crooks attracted by a new source of potential victims that these cybercriminals will offload their money.
This is what seems to have happened with two projects listed on Uniswap which simply disappeared, an exit scam.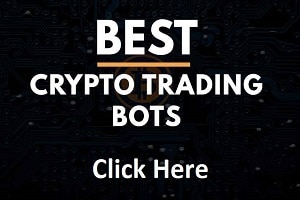 Nugs.space (NUGS) and the Nexeum Protocol (NEXE) appear to be two orchestrated scams from China that have claimed victims on Uniswap.
Many people bought these DeFi tokens thinking they would make a good deal for the future but ended up with tokens that lost all of their value after the scam was revealed.
Nugs.space invoked an irreparable smart contract bug in order to justify the abrupt termination of its activity…
Millions of NUGS tokens returned to Uniswap with the hope that victims could resell them with minimal loss but of course its price collapsed.
Regarding the Nexeum protocol (NEXE), its website has simply disappeared as well as all its social networks!
The price of the NEXE token fell 99.24% thereafter, from $0.27 USD to $0.0028!
DeFi tokens which became unsaleable anyway after the scam was revealed.
With the success of DeFi, many investors and individuals want to find the DeFi token that will pay off big in no time.
This is therefore the door open to scams because anyone can list a token on a decentralized exchange!
There is no verification by DEX exchanges unlike what is done on a centralized crypto exchange like Binance for example.
Binance which has started to list DeFi tokens like Compound (COMP), Syntethix (SNX), Aave (LEND), Maker (MKR), Yearn Finance (YFI).
If you want to buy DeFi tokens on a decentralized exchange like Uniswap, do your research before you invest your money and verify that this is a reliable crypto project.
Otherwise, buy DeFi tokens on reliable and safe crypto exchanges like Binance, Kraken, FTX Exchange, Coinbase.
TO READ ALSO: