Altcoin News
Compound price increases after being listed on Coinbase and FTX Exchange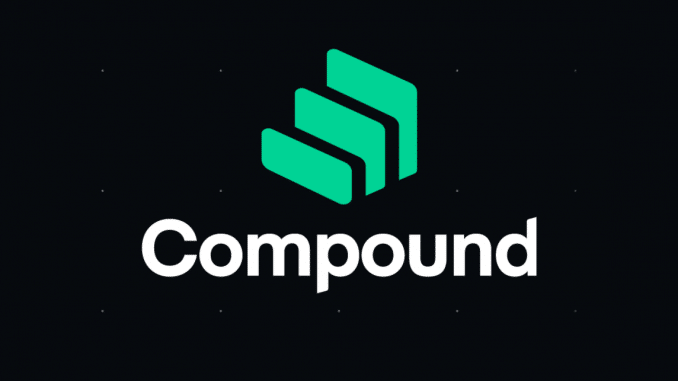 DeFi decentralized finance is in vogue and the rise in the Compound (COMP) price after its listing on Coinbase Pro and FTX Exchange supports this trend.
The prices of tokens linked to decentralized finance have increased very significantly in recent times, whether it is the Comp token which has just been listed on Coinbase or other tokens like Aave, Synthetix.
A few days ago, Compound started distributing its COMP token, which therefore started from $0 and rose to more than 222 dollars to rank in the top 25 of the largest crypto capitalizations in terms of marketcap.
Total value is approaching $521 million in total locked value (TVL) for Compound, as shown in the DefiPulse graph, in first place above Maker.
That figure was $100 million a week ago!
So it's euphoria and fomo for tokens and lending protocols based on decentralized finance essentially using the Ethereum blockchain.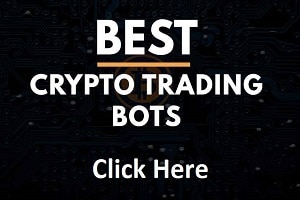 In total value locked in dollars (TVL), we thus find in DeFi Top 5 tokens:
1 Compound (COMP)
2 Maker (MKR)
3 Syntethix (SNX)
4 Aave (LEND)
5 Wrapped Bitcoin (WBTC)
The total current dollar value locked in the DeFi sector represents 1.37 billion.
The listing of the COMP token on Coinbase and FTX Exchange has certainly contributed to the rise in the Compound price which therefore reached peaks from its launch.
The fact that the COMP token is listed on the FTX crypto exchange, which specializes in crypto derivatives, announces the offer of future contracts for the Compound token.
A promising decentralized finance pending the update of the Ethereum blockchain which is currently saturating under the weight of many decentralized DAPPS applications.
The attractiveness and the significant increase in decentralized DeFi finance applications have only increased the saturation of the Ethereum network which should therefore go into proof of stake mode at the end of 2020.
In the meantime, DeFi tokens have met with great success and impressive price increases like the one observed on the Compound token (COMP).
TO READ ALSO: