Altcoin News
After its listing on Binance and FTX Exchange, the DeFi token SERUM pumps 1,500%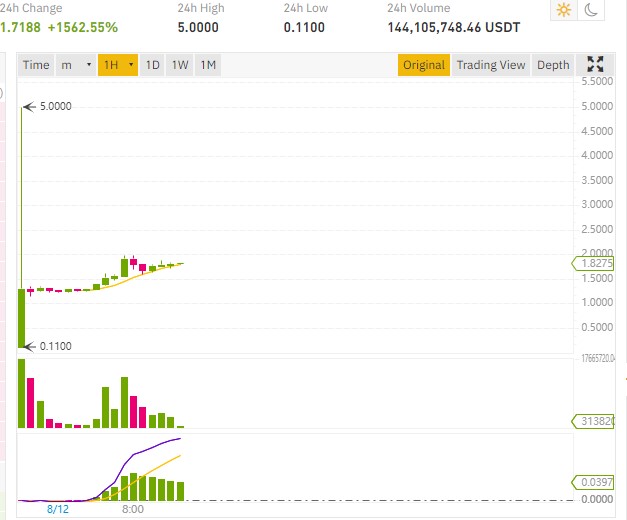 Fomo, fomo, fomo on DeFi tokens with the SERUM token (SRM) which pumped 1500% after its listing on Binance and FTX Exchange.
During the bear market, we got used to not seeing significant movements with new token listings, we must admit that DeFi decentralized finance has brought this trend back up to date.
The latest listings of cryptocurrencies associated with DeFi such as Compound (COMP), Syntethix (SNX), Aave (LEND), Maker (MKR), Yearn Finance (YFI), …, have indeed broken records.
The listing yesterday of the decentralized crypto exchange project SERUM therefore propelled the SERUM price to the moon by reaching $5 on Binance.
The Serum project is a collaboration between the centralized derivatives trading platform FTX Exchange and Solana, a low-cost, high-throughput interoperable smart contract blockchain.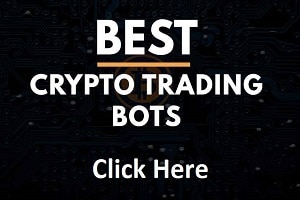 Lucky are the investors or traders who were able to acquire SRM tokens before its price went through the ceiling and increased by more than 1,500%!
This is DeFi token madness and the rush for anything stamped with decentralized finance.
A fomo that also attracts scammers now, the first cases of DeFi token scams appeared on Uniswap.
In this case, of course, this is a reliable project initiated by FTX Exchange, which has therefore listed its SRM token on this exchange and on Binance, which is notably a shareholder of FTX.
Project Serum is a brand new Decentralized Exchange (DEX) for the Decentralized Finance (DeFi) sphere, with the same team that created FTX Exchange.
Built on Solana, the DEX Serum was created to address the centralized vulnerabilities existing in the current DeFi space, providing the same ease of trading access that DEX traders are comfortable with.
It will therefore function as a decentralized exchange of the IDEX type, no KYC, the exchange does not keep your tokens, they remain on your crypto wallet.
Serum is designed to be fully interoperable (cross chain) with Ethereum, Bitcoin and other blockchains.
An advantage over other decentralized crypto exchanges like Binance DEX and DeFi DEX Balancer or Uniswap.
This should allow traders to trade other cryptocurrencies in addition to the ERC-20 tokens that most DeFi platforms only offer.
However, this new DEX Serum will have to be tested and see if it meets success with traders.
The listing of its SRM token has, in any case, met with great success with the SERUM price which rose by 1500% just after its arrival on the trading platforms.
TO READ ALSO: