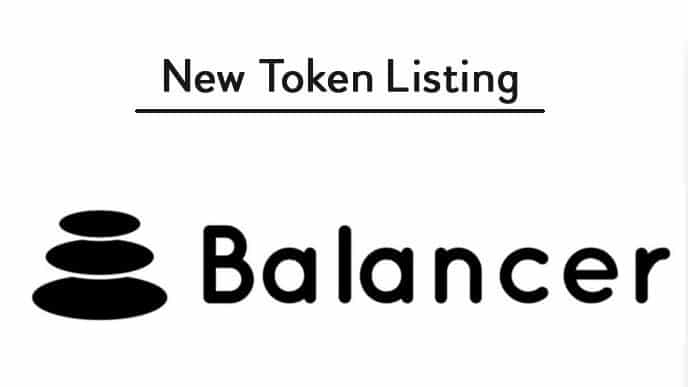 A new DeFi (decentralized finance) token is coming to Binance: Balancer (BAL).
Decentralized finance is on everyone's lips these days, and traditional crypto exchanges like Binance are therefore catching up by gradually listing important DeFi tokens in this growing market.
A listing that should certainly raise the Balancer price (BAL) which is around 15.50 dollars, currently up 45%!
The BAL token will be listed on 08/06/2020 at 2:00 PM (UTC).
BAL trading pairs will be: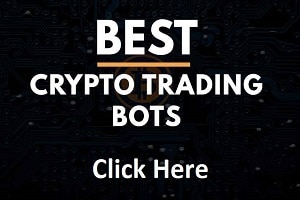 BAL/BNB, BAL/BTC and BAL/BUSD.
We note that in its new listings, the Ethereum ETH pair is abandoned in favor of tokens and stablecoins from Binance, BNB and BUSD.
With the development of decentralized finance which particularly favors decentralized DEX crypto exchanges, it is to be expected that crypto exchanges like Binance, Kraken, FTX Exchange, Coinbase will speed up the listing of these DeFi tokens so as not to see many traders joining exchanges like Uniswap which leads this new market of DeFi tokens.
Decentralized finance which represents 97% of Ethereum Dapps activity!
Binance recently listed DeFi Maker (MKR) and DAI tokens.
The exchange now also offers KNC staking on Binance Staking.
Decentralized finance is coming to traditional Bitcoin exchanges and which also boosts the volume of DEX decentralized exchanges.
TO READ ALSO: