Altcoin
Verge XVG price up 40% after Pornhub announced it cannot use Paypal anymore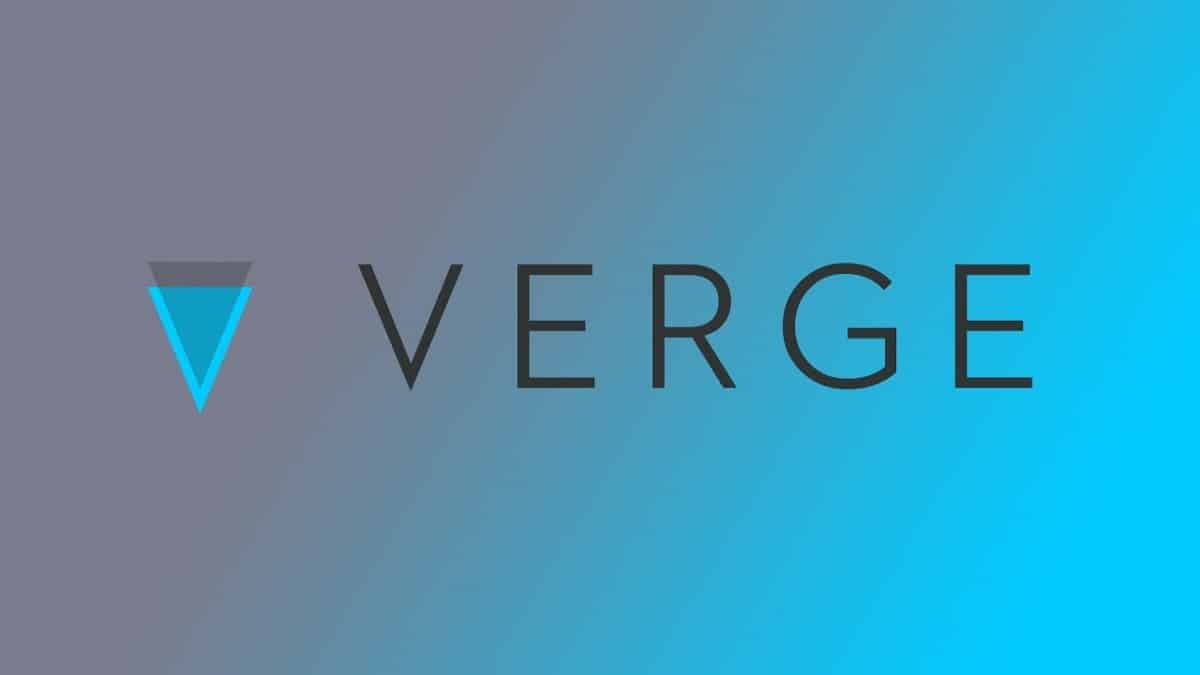 Verge XVG price up 40% after Pornhub announced it cannot use Paypal anymore.
The XVG token price reached 0.00000065 BTC/$0.056 this Friday, November 15, 2019.
Fomo for the Verge cryptocurrency and logical effect of the news yesterday about PayPal that no longer allows payments on Pornhub porn site with includes many streaming Liveshow models that were paid with PayPal.
A practical payment solution that allows you to send money quickly to another person thanks to an email address and a PayPal account.
The fact that Pornhub can no longer use PayPal has resulted in a new debate about the role that cryptocurrencies could play as an alternative payment solution to PayPal.
Pornhub already accepts payments in Verge XVG cryptocurrency, the XVG price has gone up 40% on Binance following this news.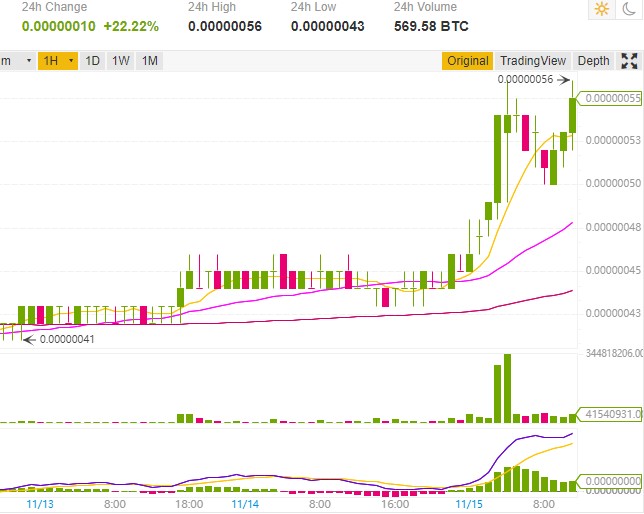 A nice pump for the Verge price for the happy traders who had anticipated this rise in the price of the XVG token following this news which was relayed by the CEO of Binance or Justin Sun of Tron who came to remind that Pornhub also accepts the Cryptocurrency Tron TRX.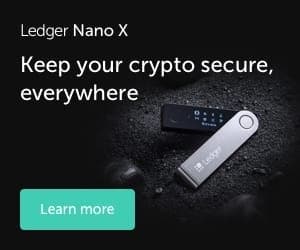 The TRON TRX pricce was down by 5% unlike the XVG token price which has soared by 40%.
The price of the TRX token did not benefit from the effect of the news concerning Pornhub and Paypal.
A great ad campaign for the well-known porn video site.
This news will at least revive the debate on the role that cryptocurrencies could have in order to replace banks or traditional payment solutions that can refuse to work with some companies and prevent them from functioning like PayPal has just done by blocking Payments on Pornhub.
Cryptocurrencies which are unfortunately still little used, the rise of the Verge XVG price could thus be of short duration.
TO READ ALSO: