News
Sex, porn and Bitcoin, the sex.crypto domain name sold for more than 90,000 dollars!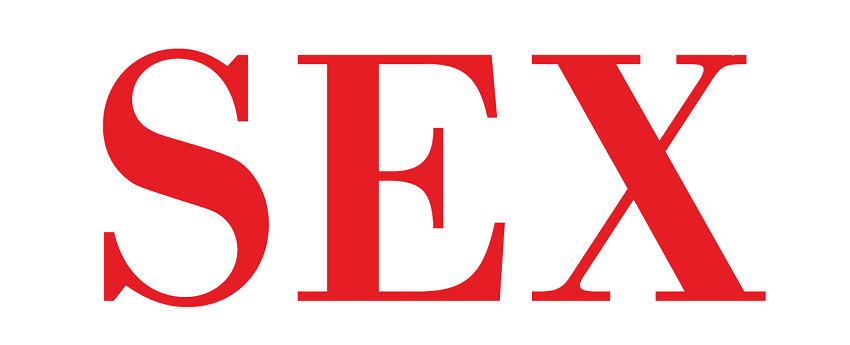 .Com domain names can be worth a lot of money, regardless of the industry, the same goes for sex and porn which have always played an important role in the development of new technologies (video recorders, dvd, cdrom, internet).
Blockchain and cryptocurrencies are not left out, we are witnessing significant speculation on .crypto domain names, especially in the adult industry.
Domain names managed by Unstoppable Domains and which are supposed to resist censorship precisely.
Thus, on the OpenSea marketplace, a user named Maxstealth bought sex.crypto for 230 Ethereum tokens (ETH), or about 8 BTC, more than 90,000 dollars!
A very high price for domain names which have just been launched and which portends a speculative movement to come for these domain names, if they do prove to be successful in the future.
There is also hope for those who would like to acquire porno.crypto which will also go on sale soon.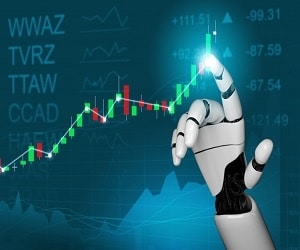 Sex is clearly a highly sought after keyword on Google and search engines in general, so there is a lot of speculation about any new type of domain name that comes onto the market.
Bitcoin and cryptocurrencies are still in their infancy and so it may be that sex.crypto, bought 230 Ethereum tokens, could be resold for much more in the years to come, or not…
It remains to be seen if the other countries will see such high prices for .crypto linked to sex and porn which is a sector that does not suffer from the actual crisis.
As we saw in a previous article, Bitcoin and cryptocurrency payments were on the rise on xxx video sites during the Coronavirus/Covid19 crisis.
Pornhub, the popular porn videos download and liveshow streaming site, had also looked into the option of paying in cryptocurrency following Paypal's decision to no longer accept payments made on this adult site.
TO READ ALSO: