News
Porn and crypto, Ripple XRP, Binance coin (BNB), Dogecoin (DOGE) and USDC stablecoin are now accepted on Pornhub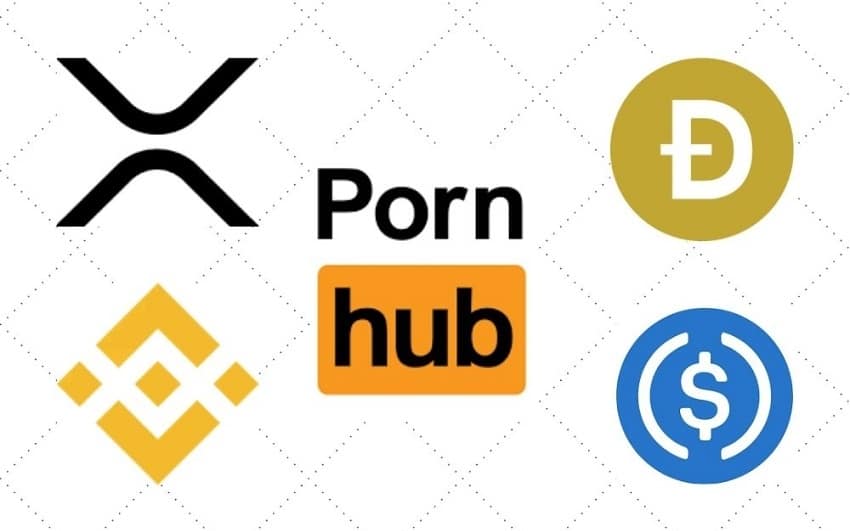 This might not be the best publicity Ripple XRP has been waiting for as it is struggling with its upcoming SEC lawsuit, XRP token is now accepted as a payment method on popular X video site Pornhub.
The xxx movies and streaming liveshow platform has also announced the arrival of other altcoins accepted as payment methods including Binance coin (BNB), Dogecoin (DOGE) and the USDC stablecoin.
Pornhub already accepted cryptocurrency as a payment method with TRX from TRON, Ethereum ETH, Bitcoin BTC, Litecoin LTC, XMR, Bitcoin Cash, WAVES, XVG and USDT.
It appears that DASH and the PumaPay token have been removed from the platform.
The porn video site has recently had to deal with the departure of Visa and Mastercard, with only payment by wire transfer and the cryptocurrencies that fly to the rescue of this controversial site.
PayPal had been the first payment solution to announce its refusal to continue processing payments on this adult site.
Is this a sign that cryptocurrencies are becoming an increasingly common payment method used by the general public?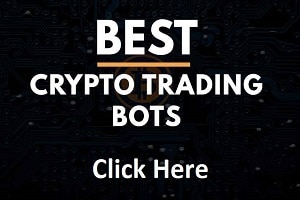 Perhaps, the adult entertainment industry has always been a driving force in the development of new technologies (VHS, DVD, CDrom, internet), the absence of Visa and Mastercard could therefore have a favorable effect on the market development and adoption of cryptocurrencies.
While credit card payment providers like Visa and Mastercard no longer want to be associated with xvideo sites like Pornhub, Binance CEO Changpeng Zhao didn't hesitate to talk about it on his Twitter account, with a good dose of humor.
Citing the arrival of the BNB token as a payment method on Pornhub, CZ Binance says it will take a premium porn subscription for one year just for the good cause.
Fk it, I am buying a year of premium porn subscription just for the cause, nothing personal, of course. YOLO. 😆

2 #BNB pic.twitter.com/GnF1eELsJg

— CZ 🔶 Binance (@cz_binance) January 20, 2021
The crypto sphere thus adopts an operating mode completely opposite to that of Visa or Mastercard who no longer want to see their image associated with this industry.
Any publicity is good to take as we can hear sometimes, it is certain that cryptocurrencies are clearly more and more present as a means of payment on many websites and that this trend should accelerate in the future.
TO READ ALSO: