News
XXX video site Pornhub now accepts payments in Bitcoin BTC and Litecoin LTC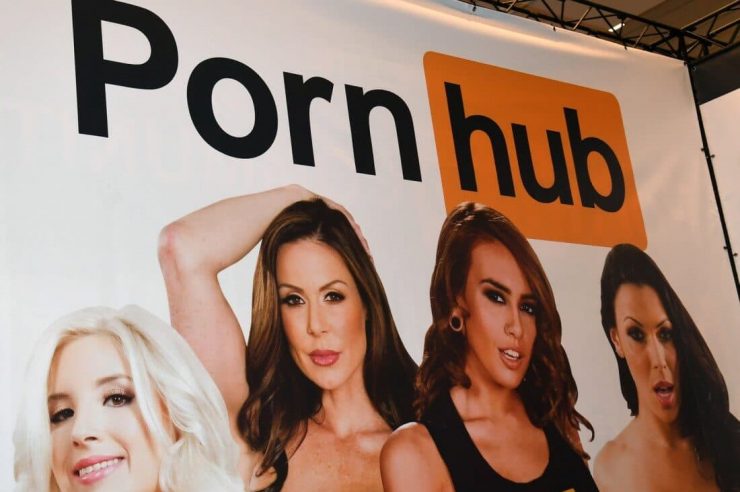 The development of new technologies has always been linked to sex and porn, whether for the development of the internet or other technologies of the past such as DVD, CDrom, VCR, etc.
The famous xxx movies and liveshow streaming site Pornhub announced that it now accepts payment in Bitcoin BTC and Litecoin LTC.
To further expand our cryptocurrency options for Pornhub Premium, we're excited to announce that we now accept Bitcoin & Litecoin as payment methods! 🪙 https://t.co/IqHra9Pu9h

— Pornhub Premium (@pornhub_premium) September 1, 2020
If this site known throughout the world had been talked about during the Coronavirus/Covid19 crisis by offering promotions for people in confinement at home, the fact of adding Bitcoin as a method of payment will therefore provide it with good coverage in the media.
Pornhub had already integrated payment in cryptocurrency with Verge XVG in particular or Tron TRX.
When Paypal announced that it would no longer be possible to pay with its payment solution on this adult site, Pornhub logically turned to alternative solutions including cryptocurrencies such as Tether USDT.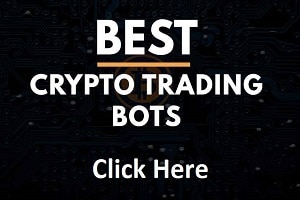 It remains to be seen what success Pornhub Premium will meet with payment in Bitcoin and Litecoin, on this xxx site which has no less than 3 billion visitors per month worldwide.
With increasing adoption in the use of BTC and other cryptocurrencies, paying in Bitcoin should logically grow even though there are still few people who use this payment method on a daily basis.
The adult entertainment sector is also seeing speculation appear for .crypto domain names.
As we saw in a recent article, the sex.crypto domain name was sold for over 90,000 dollars!
Domain names managed by Unstoppable Domains and considered censorship resistant.
TO READ ALSO: