Altcoin News
Adoption of Dogecoin as a payment method: Coinbase Commerce integrates DOGE cryptocurrency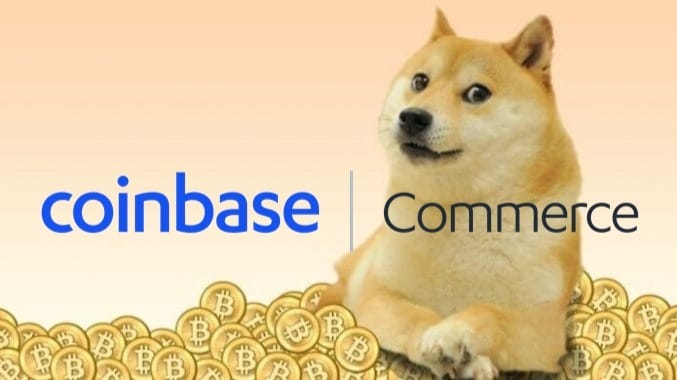 During The B Word conference, Elon Musk recalled that he owns Dogecoin and that he intends to make DOGE one of the leading cryptocurrencies in the market.
The integration of Dogecoin (DOGE) on Coinbase Commerce will certainly boost the adoption of Dogecoin as a payment method.
An e-commerce solution for merchants and e-merchants, Coinbase Commerce allows professionals to offer and accept payment in Bitcoin and cryptocurrency for their business or merchant site.
Coinbase's crypto payment solution has indeed announced that payment in Dogecoin (DOGE) is now accepted on its platform.
much payment. very commerce. 🐕

Just a quick blast to let you know we're now accepting commerce payments in Dogecoin (DOGE)!

— Coinbase Commerce (@CommerceCB) July 21, 2021
Coinbase listed DOGE last June, so the trading platform is taking it to another stage by integrating it into its crypto payment solution for professionals.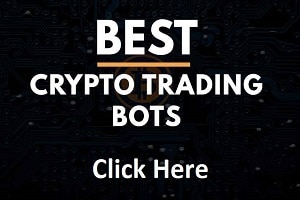 Growing in popularity with the general public, thanks to the promotion by the CEO of Tesla, the cryptocurrency Dogecoin may well find success as a means of payment through crypto payment solutions such as Coinbase Commerce.
As the leading crypto exchange in the United States and with its international presence, Coinbase's strike force should breathe new life into the Dogecoin cryptocurrency which would gain legitimacy if it became a successful payment method in the world.
Coinbase Commerce is said to currently serve more than 8,000 points of sale worldwide, a good start when you consider that payment in crypto is still not very common.
The platform recently partnered with auction company Sotheby's which began accepting payment in Bitcoin BTC and Ethereum as part of some auctions.
Coinbase Commerce now accepts Dogecoin as well as Bitcoin, Ethereum, Bitcoin cash (BCH), Litecoin (LTC) and USDC stablecoin.
Originally created as a joke, Dogecoin therefore integrates Coinbase's very serious crypto payment platform.
A Dogecoin price currently around $0.19 on Kraken.
TO READ ALSO: