Exchange News
Japanese crypto exchange Liquid hacked, hackers stole $80 million in Bitcoin and cryptocurrency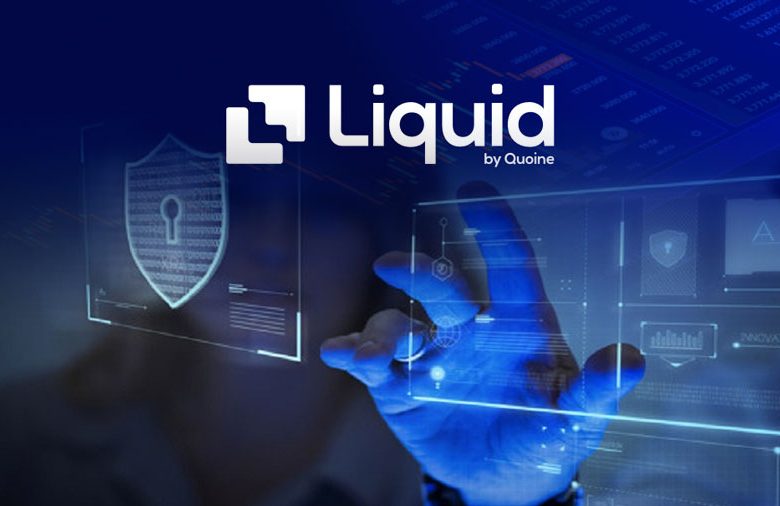 Japanese crypto exchange Liquid hit hard, it has been hacked to the tune of $80 million.
A hack confirmed on Twitter by the Liquid team that points out the addresses of affected crypto wallets so that other crypto exchanges can block transfers from cybercriminals.
The hackers have reportedly managed to steal Bitcoin, Ethereum, Ripple XRP and other altcoins.
Based on the crypto addresses given in Liquid's tweet, the hackers allegedly stole more than 107 BTC, 9,000,000 TRX, 11,000,000 XRP and nearly $ 60 million in ETH and ERC-20 tokens such as 2 million KRL coins.
Important Notice:
We are sorry to announce that #LiquidGlobal warm wallets were compromised, we are moving assets into the cold wallet.

We are currently investigating and will provide regular updates. In the meantime deposits and withdrawals will be suspended.

— Liquid Global Official (@Liquid_Global) August 19, 2021
The Liquid trading platform has since suspended all deposits or withdrawals in order to investigate this hack and prevent any further attempt to steal cryptocurrency.
Less popular than crypto exchanges such as Coinbase or Kraken, Liquid ranks at the 19th spot in the Coinmarketcap ranking of exchanges with approximately $133 million in daily trading volume.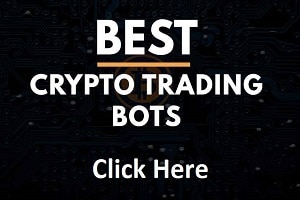 In November 2020, Liquid Exchange had already suffered a user data theft on its platform.
The crypto exchange is therefore the victim this time of a costly hack from a financial point of view but also in terms of image.
It is preferable to store your Bitcoin and cryptocurrencies on a secure external crypto wallet such as the Ledger Nano X if you do not need to leave your coins on a crypto exchange that can effectively be hacked as in this case.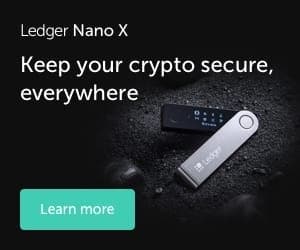 TO READ ALSO: