News
FTX Exchange Lends $120 Million To The Recently Hacked Crypto Exchange Liquid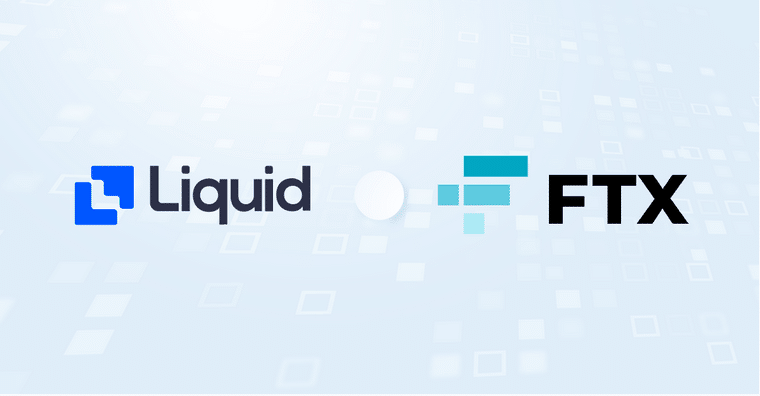 Crypto exchange Liquid has announced that it has entered into a $120 million debt financing with FTX.
A loan that comes just after Liquid has just been hacked, hackers stole more than $80 million in Bitcoin (BTC), Ethereum (ETH), Ripple (XRP), Tron (TRX) and other cryptocurrencies.
This inflow of new money will certainly help Liquid cope with this difficult situation, this funding deal is not all about lending money.
The two crypto exchanges also indicate that following the deal, "they have entered into good faith discussions looking for other opportunities for collaboration."
FTX intends to take advantage of the license that Liquid has in Japan, it holds an operational license from the Japan Financial Service Agency (FSA).
Highly regulated, it is mandatory to have a license from the authorities in order to be able to offer crypto trading services. Following in the footsteps of Coinbase, which has just launched its crypto exchange in Japan, FTX certainly has equivalent ambitions in this market very fond of cryptocurrencies.
Sam Bankman-Fried, Founder and CEO of FTX, said: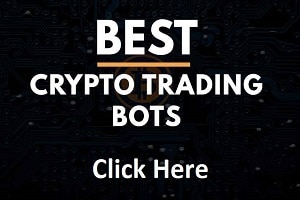 "This opportunity with Liquid allows both organizations to strengthen the belief that regulating crypto and knowing your customer is an important part of the future of our industry. FTX's culture of creating desirable products with a combined sense of urgency will also add to the innovative opportunities this collaboration offers."
In addition to Japan, Liquid is also awaiting approval for its platform from the Monetary Authority of Singapore (MAS).
Seth Melamed, COO of Liquid Group, commented:
"We are encouraged by the support of FTX and look forward to accelerating Liquid's roadmap of initiatives to bring innovative products to the markets we serve in Japan and around the world. Liquid's experience in the regulatory frameworks of Singapore and Japan. By collaborating with FTX, we see huge opportunities to spur innovation and change the future of finance with blockchain technology."
If this announcement does not mention the recent hack of Liquid which cost them dearly, this $120 million loan will allow Liquid to replenish its bank account and fill the hole caused by these hackers.
Hackers who have notably started using Tornado Cash, a mixing service designed to hide transactions on the Ethereum blockchain, in order to be able to anonymously sell the ETH and ERC-20 tokens stolen during this large-scale hack.
FTX thus continues to expand internationally, seizing any partnership opportunities that arise. A crypto exchange that is also increasingly popular with traders and investors.
If you want to know more about FTX Exchange, visit their website: click here.
TO READ ALSO: