Exchange News
Coinbase Custody plans to add support for new cryptoassets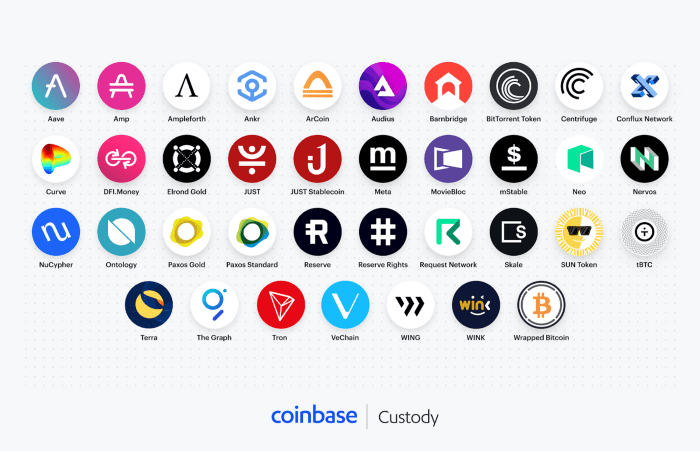 Periodically, Coinbase releases a list of crypto-assets that the company plans to add to its secure storage platform Coinbase Custody.
This service offers the secure storage of Bitcoin BTC, Ethereum and the main cryptocurrencies in the market, a service that is mainly aimed at institutional investors who wish to store large sums of crypto.
In a new list, the US crypto exchange therefore publishes a list of cryptocurrencies that it may add soon.
There are DeFi decentralized finance projects like Aave, stablecoins like Paxos or blockchain projects from 2017 like Neo, Vechain or Tron.
Aave (AAVE)
Amp (AMP)
Ampleforth (AMPL)
Ankr (ANKR)
ArCoin (ArCoin)
Audius (AUDS)
Barnbridge (BOND)
BitTorrent Token (BTT)
Centrifuge (RAD)
Conflux Network (CFX)
Curve (CRV
DFI.Money (YFII)
Elrond Gold (EGLD)
JUST (JST)
JUST Stablecoin (USDJ)
Meta (MTA)
MovieBloc (MBL)
mStable (MUSD)
Neo (NEO)
Nervos (CKB)
Nexus Mutual (NXM)
NKN (NKN)
NuCypher (NU)
Ontology (ONT)
Paxos Gold (PAXG)
Paxos Standard (PAX)
Reserve (RSV)
Reserve Rights (RSR)
Request Network (REQ)
Skale (SKL)
SUN Token (SUN)
tBTC (TBTC)
Terra (LUNA)
The Graph (GRT)
Tron (TRX)
VeChain (VET)
WING (WING)
WINK (WIN)
Wrapped Bitcoin (WBTC)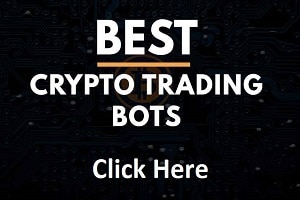 Some of these cryptocurrencies could therefore soon be found on Coinbase Custody and possibly listed for trading on the crypto exchange which serves over 30 million customers worldwide.
WBTC is present in this list, it will be listed on Coinbase Pro on October 19, 2020.
Coinbase does not guarantee that all of these crypto-assets will be supported in the future, the addition of these tokens does indeed depend on extensive due diligence by the crypto exchange's legal teams.
TO READ ALSO: