Exchange News
Ankr (ANKR), Curve DAO Token (CRV) and Storj (STORJ) coming to Coinbase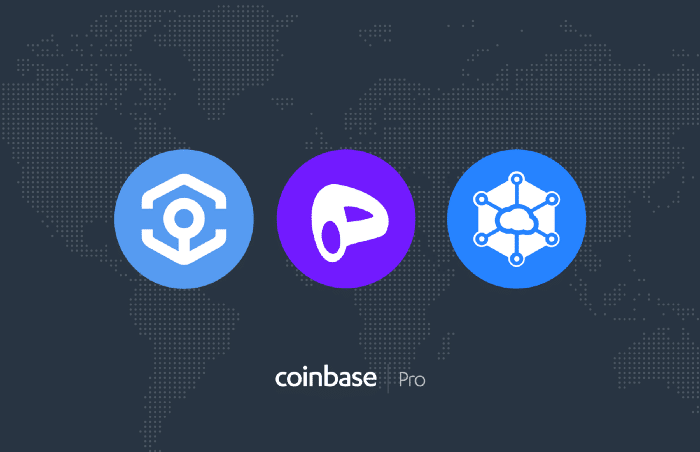 The US crypto exchange continues to list new cryptocurrencies, Ankr (ANKR), Curve DAO Token (CRV) and Storj (STORJ) have been added to Coinbase Pro.
Trading will start on Thursday, March 25, 2021, if liquidity conditions are met.
As usual, the tokens are first added to Coinbase Pro and then will be available on Coinbase.com a few days later.
The trading pairs will be ANKR-USD, ANKR-BTC, ANKR-EUR, ANKR-GBP, CRV-USD, CRV-BTC, CRV-EUR, CRV-GBP, STORJ-USD and STORJ-BTC.
Coinbase is adding rather well-known blockchain projects, Storj has been present for several years in particular.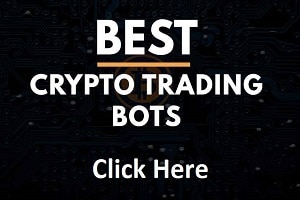 DeFi decentralized finance is on the agenda with the CURVE token.
If you do not know these cryptocurrencies, here is a description of these crypto projects:
Ankr (ANKR) is an Ethereum token that powers Ankr, a distributed computing platform that aims to make it easy and affordable for developers to deploy and use a variety of blockchains.
The ANKR token can be used to pay for services on Ankr, such as node deployment, and also acts as an incentive for network participants.
Storj (STORJ) is an Ethereum token that powers a decentralized cloud storage network called Tardigrade.
After a user uploads a file to Tardigrade, pieces of each file are distributed to a global network of independent nodes. When someone requests the file, it is then safely recompiled and made available for download.
This means that anyone can store files on Tardigrade without having to trust a centralized data center.
Users can also earn STORJ tokens in exchange for providing network resources, including unused disk space and bandwidth.
Curve DAO Token (CRV) is an Ethereum token that powers Curve.fi, a decentralized trading and automated market maker protocol. The protocol is designed to facilitate trading between similar ERC-20 tokens, primarily stablecoins (like USDC and DAI) and Ethereum-based Bitcoin tokens (like WBTC and renBTC).
To minimize non-permanent losses, the protocol only hosts pools of similar assets. This means that you can provide USDC-DAI-USDT liquidity on Curve, but not, for example, USDC-WBTC.
The CRV token can be locked for different periods (up to 4 years) in order to vote on governance and claim protocol fees as a reward.
In the midst of the Bitcoin bull market, these listings have of course pumped the prices of ANKR, CRV and STORJ.
TO READ ALSO: