Exchange News
Bitcoin exchange Bitstamp releases a list of 25 altcoins and stablecoins that may be added to its trading platform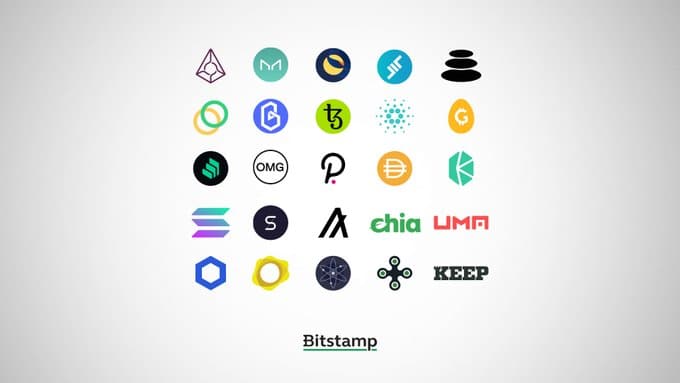 Already present for 9 years in the trading of Bitcoin BTC and some altcoins like Ethereum or Ripple XRP, Bitstamp seems to want to speed up the listing of altcoins and stablecoins.
The crypto exchange has thus released a list of 25 cryptocurrencies and stablecoins that it has in its sights, and which could be listed on this trading platform recognized for its seriousness but only offering a very limited list of altcoins precisely.
Bitstamp therefore mentioned these altcoins:
1. Augur (REP)
2. Maker (MKR)
3. Terra (LUNA)
4. UMA (UMA)
5. Nexus Mutual (NXM)
6. Solana (SOL)
7. Keep Network (KEEP)
8. Chia (CHIA)
9. Digital Gold (DGLD)
10. Polkadot (DOT)
11. Chainlink (LINK)
12. OMG Network (OMG)
13. Cosmos (ATOM)
14. Aave (LEND)
15. Tezos (XTZ)
16. Band Protocol (BAND)
17. Cardano (ADA)
18. Algorand (ALGO)
19. Synthetix (SNX)
20. Kyber Network (KNC)
21. Compound (COMP)
22. Balancer (BAL)
23. Celo (CELO)
24. Dai (DAI)
25. PAX Gold (PAXG)
There are therefore many known blockchain projects such as Cardano, Tezos, Polkadot but also stablecoins such as DAI or even DeFi tokens (decentralized finance) such as Compound, Balancer.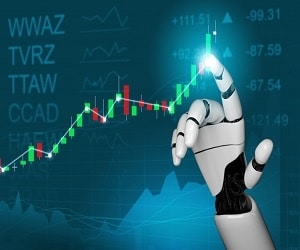 If Bitstamp wants to stay in the race against competition like Coinbase, Binance, Kraken, FTX Exchange, this historic Bitcoin exchange must therefore move up and list many altcoins that traders or individuals want to buy or sell, whether for long term trading or investing.
Adding these cryptocurrencies first requires analytical work as noted by Bitstamp, strict technical, security and compliance reviews, as well as regulatory approval in some jurisdictions.
Adding a lot of altcoins and stablecoins would certainly give a boost to this crypto exchange somewhat overshadowed by the competition that actively lists new cryptocurrencies.
Bitstamp which recently announced its move to Luxembourg following Brexit which forces it to leave London for legal and economic issues.
It remains to be seen who will be the lucky ones to join Bitstamp among this long list of altcoins and stablecoins.
TO READ ALSO: