Exchange News
Coinbase plans to list 18 new cryptocurrencies including Vechain and Digibyte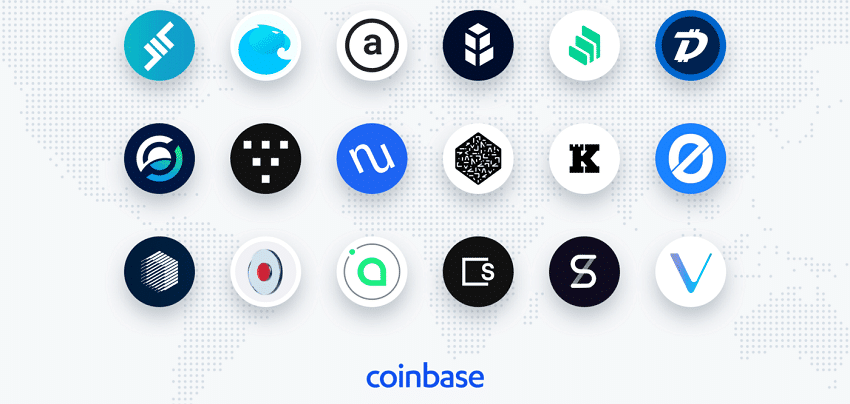 Faced with competition like Binance which lists hundreds of altcoins, Coinbase regularly publishes a list of tokens which it plans to add to its crypto exchange.
No less than 18 cryptocurrencies Coinbase plans to list in the future.
Aave (LEND), Aragon (ANT), Arweave (AR), Bancor (BNT), Compound Coin (COMP), DigiByte (DGB), Horizen (ZEN), Livepeer (LPT), NuCypher (NKMS), Numeraire (NMR), KEEP Network, Origin Protocol (OGN), Ren (REN), Render Network (RNDR), Siacoin (SC), SKALE Network, Synthetix (SNX), and VeChain (VET).
A bit of everything in this list of cryptocurrencies with well known altcoins like Digibyte, Vechain and Siacoin.
DeFi decentralized finance with Aave, Compound or Synthetix Network.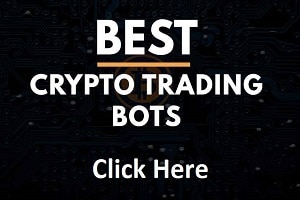 Projects certainly considered serious and with potential if a crypto exchange like Coinbase plans to list them on its exchange platform.
Clearly good publicity for these blockchain projects, some of which have fallen into oblivion with the bear market such as Siacoin, Aragon, Ren.
Other projects are however rather unknown to the public like Livepeer, Skale or Arweave.
The prices of these altcoins could be impacted by this important news, altcoin prices which are in great need of it, with some which have always been at the bottom of the ravine for the past few years which have caused some altcoins to lose more than 90% of their value.
If you want to know more about these blockchain projects, you can visit the websites of these altcoins:
Aave, Aragon, Arweave, Bancor, COMP, DigiByte, Horizen, Livepeer, NuCypher, Numeraire, KEEP Network, Origin Protocol, Ren, Render Network, Siacoin, SKALE Network, Synthetix, VeChain.
Coinbase plans to add more cryptocurrencies in the future according to jurisdictions, the statement said.
"We will add new assets on a case-by-case basis, subject to review and applicable approvals. Our customers can expect Coinbase to make similar announcements in the future as we continue to explore the addition of many assets to the platform."
TO READ ALSO: