Altcoin News
Coinbase Pro adds Chiliz (CHZ), Keep Network (KEEP) cryptocurrencies and surprises by adding Dogecoin competitor, Shiba Inu (SHIB)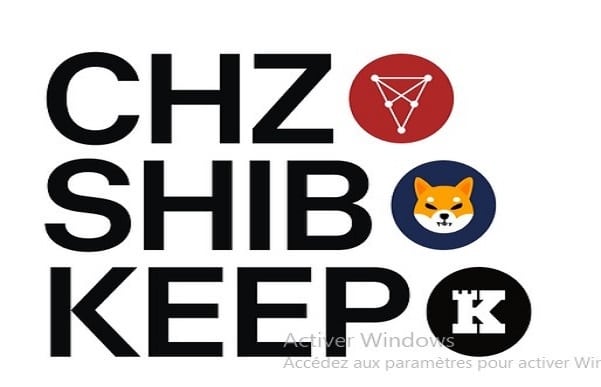 Surprise listing on Coinbase Pro with the competing cryptocurrency of Dogecoin (DOGE), Shiba Inu (SHIB).
The US crypto exchange also announced the addition of Chiliz (CHZ) and Keep Network (KEEP) tokens.
CHZ, KEEP and SHIB token deposits are already possible on Coinbase Pro, trading is scheduled to start on Thursday, June 17 at 9:00 a.m. Pacific Time (PT), if liquidity conditions are met.
The announced trading pairs are CHZ-USD, CHZ-EUR, CHZ-GBP, CHZ-USDT, KEEP-USD, SHIB-USD and SHIB-USDT.
Coinbase had already listed Dogecoin (DOGE) in early June but no one expected the crypto exchange to add its competitor Shiba Inu (SHIB).
A cryptocurrency which is surfing the popular wave of Dogecoin and which therefore seems to meet with some success, as illustrated by the listing of the SHIB token on the listed trading platform.
While there are a lot of DOGE tokens in circulation, Shiba Inu already has nearly 500,000,000,000,000 SHIBs in circulation!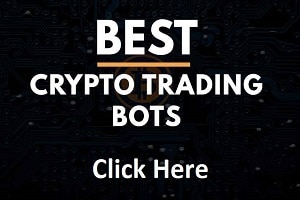 What are Chiliz (CHZ), Keep Network (KEEP) and Shiba Inu (SHIB) projects
Chiliz (CHZ):
CHZ is an Ethereum token that powers Socios.com, a platform that allows users to redeem tokens to show their support for professional sports teams.
Tokens on Socios.com, called Fan Tokens, make users eligible for rewards and promotions and can also be used to influence popular team decisions by voting on the Chiliz blockchain.
Keep Network (KEEP):
KEEP is an Ethereum token that powers the Keep Network, a platform that aims to connect public blockchains and private data.
One of Keep Network's first products is an Ethereum token that represents 1 Bitcoin, called tBTC.
Keep Network allows users to deposit Bitcoin and trade tokenized tBTC, which can then be used in the Ethereum ecosystem without centralized intermediaries.
Shiba Inu (SHIB):
Shiba Inu (SHIB) is a token that aspires to be an Ethereum-based alternative to Dogecoin (DOGE), the popular coin meme.
Unlike Bitcoin, which is designed to be scarce, SHIB is intentionally plentiful, with a circulating supply of a quadrillion.
The Shiba Inu Token ecosystem supports projects such as an NFT art incubator and the development of a decentralized exchange called Shibaswap.
New listings on Coinbase which should have a positive impact on the prices of these cryptocurrencies.
If you want to trade crypto on Coinbase, you just need to open a free account: click here.
TO READ ALSO: