News
Coinbase takes an interest in DeFi decentralized finance for its next cryptocurrency listings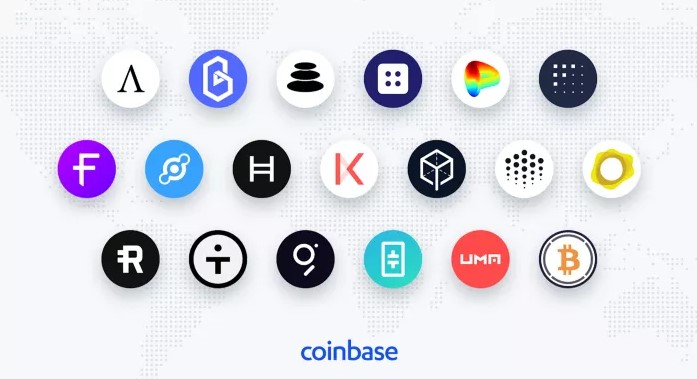 Better late than never, Coinbase is also interested in decentralized finance and its tokens which are very popular with investors and speculators.
The US crypto exchange has released a list of cryptocurrencies that it may be considering listing without guaranteeing anything in the future.
19 cryptocurrencies, some of which are DeFi tokens such as Balancer (BAL), Ampleforth (AMPL), Kava (KAVA), Wrapped Bitcoin (WBTC).
Like Binance and other crypto exchanges, Coinbase cannot afford to miss the rapidly expanding decentralized finance train.
DeFi actually represents 97% of Ethereum Dapps activity!
Coinbase which regularly likes to publish this kind of cryptocurrency list which actually results in listings for some of them.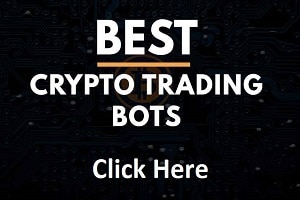 This time around, the US bitcoin exchange with more than 35 million customers is looking at:
Ampleforth (AMPL)
Band Protocol (BAND)
Balancer (BAL)
Blockstack (STX)
Curve Finance
Fetch.ai (FET)
Flexacoin (FXC)
Helium (HNT)
Hedera Hashgraph (HBAR)
Kava (KAVA)
Melon (MLN)
Ocean Protocol (OCEAN)
Paxos Gold (PAXG)
Reserve Rights (RSR)
tBTC (TBTC)
The Graph
THETA (THETA)
UMA (UMA)
Wrapped Bitcoin (WBTC)
While all of these crypto projects may not be listed on Coinbase, they are well publicized by the interest showed by this essential crypto exchange in the market.
There are also three Binance IEOs (Initial Exchange Offering) among the selected projects, Kava, Band and Fetch.ai.
The future will tell us which blockchain projects Coinbase will eventually list on its trading platform.
TO READ ALSO: