Altcoin News
Civic (CVC), Decentraland (MANA) and district0x (DNT) listed on Coinbase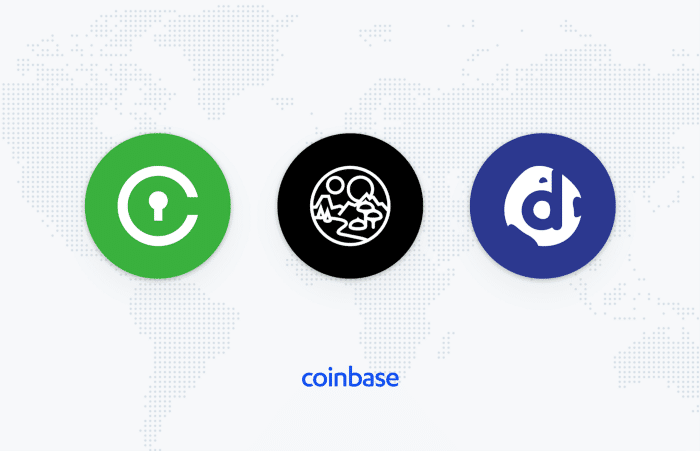 Bitcoin exchange Coinbase continues to add new cryptocurrencies to its trading platform and therefore listed Civic (CVC), Decentraland (MANA), and District0x (DNT).
One would have expected the listing of more recent tokens, Civic and District0x are still present on the market but somewhat forgotten during this bear market.
Decentraland opened its virtual world to the general public in February 2020.
CVC is an Ethereum token used to power Civic's identity verification protocol.
Users who verify their information through Civic can then securely share their information and verification with service providers, reducing the need to constantly recheck their identity.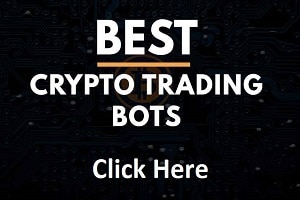 DNT is an Ethereum token that powers a network of decentralized markets and communities called districts. The token is required to register with the district registry and is used to signal support or disapproval of proposals made by network participants.
The MANA token is an Ethereum token that powers the Decentraland virtual reality platform.
MANA can be used to pay for virtual land plots in Decentraland as well as goods and services around the world.
Altcoins that have benefited from this listing on Coinbase which never goes unnoticed, the prices of these cryptos have therefore jumped.
The arrival of these tokens on the US crypto exchange should spark renewed interest in these blockchain projects which are among the survivors of the bear market which is coming to an end, with Bitcoin BTC returning to bull run.
A Bitcoin price close to $16,000.
Altcoin prices are on the rise and benefit from an uptrend reversal that is expected to be confirmed in the coming months.
Automate your altcoin trading with the

best crypto trading bots

:

Click here

to find out more.
TO READ ALSO: