Guides
How to buy KRL tokens to run Kryll crypto trading bots and Bitcoin robots

Crypto trading bots and Bitcoin robots are increasingly used by traders but also the general public who particularly want to do copy trading on platforms like Kryll.
Ranked number 1 in our ranking of the best crypto trading bots on the market, Kryll crypto trading bots work with KRL tokens that must be purchased in order to be able to use them, if you want to create your crypto trading strategy or do copy trading on the Kryll marketplace.
Where to buy KRL tokens?
It is easy to buy KRL tokens on various crypto exchanges, fees vary between trading platforms.
Here are the best platforms to buy KRL tokens.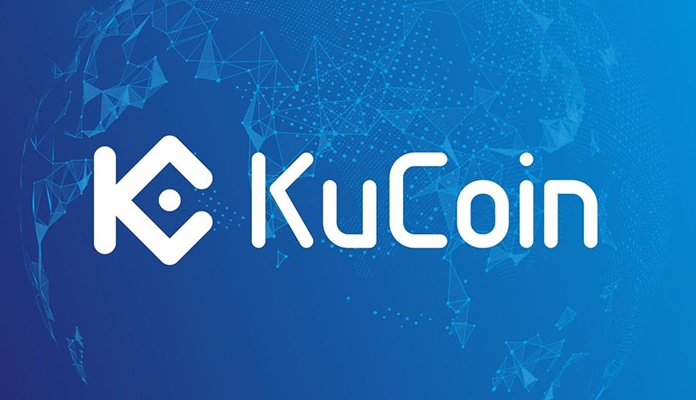 Kucoin is a well-known crypto exchange and has been present since 2017.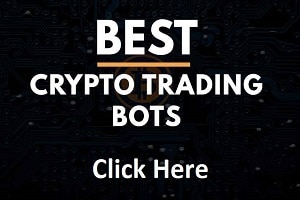 This is the cheapest site to buy KRL, the transaction fees are the lowest on the market.
The trading pairs are KRL/USDT and KRL/BTC.
You can also buy Bitcoin, Ethereum, and hundreds of different cryptocurrencies.
Trading on Kucoin does not require identity verification, you can deposit, withdraw and trade up to 5 BTC per day, without ID verification or KYC.
To create a free account on Kucoin: click here.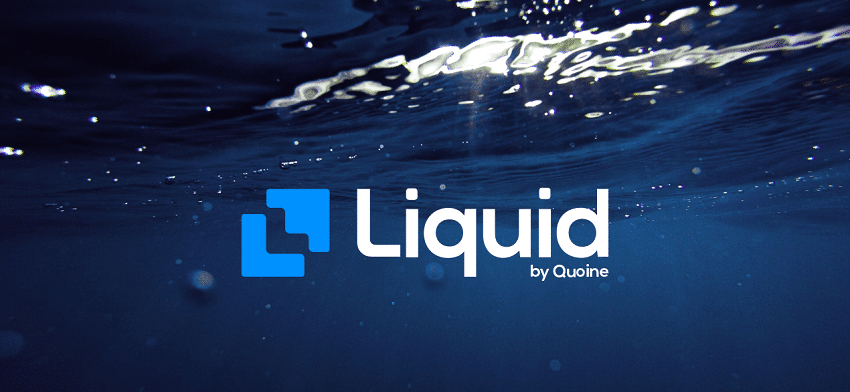 Liquid is another crypto exchange where you can buy KRL.
On the other hand, the site is more expensive than Kucoin, the trading fees are 3 times higher and it is mandatory to do an identity verification.
Safe and secure platform, it remains an efficient way to buy KRL tokens.
To create a free account on Liquid: click here.
3 By KRL tokens with credit card on the Kryll site
The Kryll crypto trading platform has integrated various solutions on its site that allow you to buy KRL by credit card, with providers such as Indacoin or InstaSwap.
Practical solutions that allow you to quickly buy KRL tokens but the fees will be higher than if you buy them on a crypto exchange such as Kucoin.
The cost of purchasing by credit card can be around 5% depending on the provider.
You also need to verify your identity if you buy by credit card.
If you want to use these solutions to buy KRL, they are directly available on the Kryll platform: click here.
Conclusion
The cheapest way to buy KRL tokens is Kucoin.
If you are in a hurry, purchasing by credit card on Kryll will also meet your expectations with higher fees.
It is also possible to buy KRL tokens on UniSwap, the fees depend on the Ethereum network.
TO READ ALSO: