Altcoin News
KuCoin to List Glimmer (GLMR) from Recently Launched MoonBeam Project on Polkadot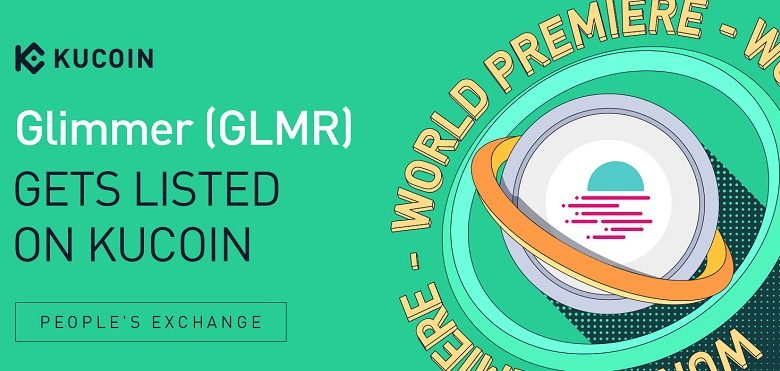 A highly anticipated cryptocurrency in 2022, Glimmer (GLMR) will be listed on KuCoin exchange on Tuesday, January 11, 2022.
Glimmer (GLMR) is the utility token of the Moonbeam network that recently won a parachain slot on the Polkadot network.
Moonbeam is an Ethereum compatible smart contract parachain on Polkadot. It provides a full EVM implementation, a Web3 compatible API, and bridges that connect Moonbeam to existing Ethereum networks.
People who participated in MoonBeam's crowdfunding will thus receive, or have already received, free Glimmer (GLMR) tokens as a reward for their participation in the crowdloan.
Kucoin's announcement indicates that it is the first crypto exchange to list GLMR, deposits of the GLMR token will be possible at 10.00 UTC.
GLMR token trading will begin on January 11, 2022, once deposits meet minimum liquidity requirements, KuCoin says.
The available trading pairs are GLMR/USDT and GLMR/BTC.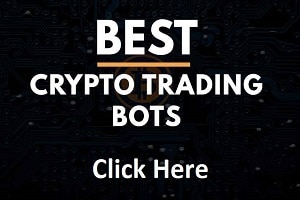 The issue price of the GLMR token is estimated at $0.25 for 55 million GLMR tokens already in circulation.
A total of one billion GLMR tokens must eventually be put into circulation.
As a reminder, Kucoin crypto exchange does not do identity verification (KYC) if you deposit, withdraw or trade up to the equivalent of 5 BTC per day!
This cap therefore makes it easy to buy tokens, without having to justify your identity; an email address and a password are enough to create an account in two minutes.
If you don't have an account on KuCoin yet, just open a free account: click here.
TO READ ALSO: