News
Atari to launch crypto casino in Decentraland's virtual world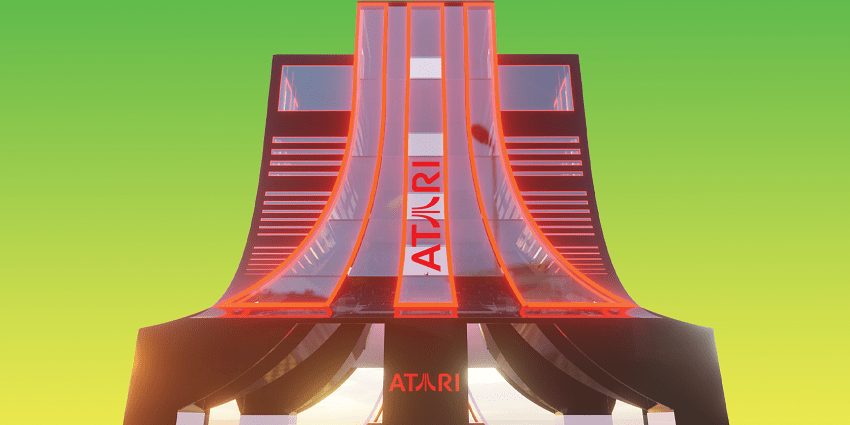 Atari, the legendary gaming brand, has announced that it will launch a crypto casino in the virtual world of Decentraland, in partnership with Decentral Games.
The Atari Casino will be a 20-plot casino located in the Vegas City, Decentraland neighborhood.
Famous for games like Pong®, Missile Command® or Asteroids®, the gaming giant began a few years ago a reconversion of its activity oriented in particular on the blockchain sector and online casinos.
Atari has also launched its own ATRI crypto token.
We are thrilled to announce our partnership with @Decentralgames to launch the @Atari Casino in @Decentraland!

The Atari Casino will feature Atari-themed games, where you can earn $DG by playing with $MANA, $DAI, & the Atari Token ($ATRI).

Full details:https://t.co/yrrN19RMpH pic.twitter.com/r98Leap9Jn

— Atari Token (@ataritoken) March 8, 2021
With this new partnership, Atari integrates a virtual world based on blockchain that will benefit from the popularity of its brand and allow to develop revenues from casino games.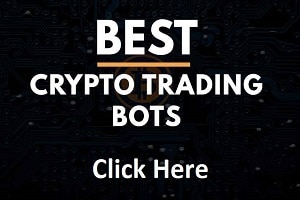 "Atari Casino will offer Atari-themed games, where you can earn DGs by playing with MANA, DAI and the Atari Token (ATRI). We'll be launching Atari Casino with exciting giveaways, exclusive NFTs as prizes, and a live performance from DJ and producer Dillon Francis!

You will be able to play games at Atari Casino using MANA, DAI and the new Atari Token (ATRI). Boost your DG mining rate with exciting new NFTs available for purchase from Decentral Games's flagship NFT store and other markets such as Atari Storefronts on Rarible and OpenSea.", the press release said.
Bitcoin casinos such as Bitcasino are increasingly popular with the public of players and fans of games such as roulette, blackjack, poker, etc …
The adoption of BTC and cryptocurrencies means that there are also more and more players who have cryptocurrency funds and want to be able to use them directly in a crypto casino without having to convert them to euros or dollars first. .
Atari, enjoying a still very popular brand, has therefore decided to bet on this booming sector at a time when there is still only a small part of the population really active in cryptocurrencies.
Atari CEO Frédéric Chesnais said:
"By working with Decentral Games, we can move the Atari gaming experience to the blockchain."
The official launch party of the Atari casino will be announced next month, with many prizes to be won such as NFT tokens and ATRI and DG tokens.
TO READ ALSO: