Exchange News
Coinbase lists DeFi token Balancer (BAL) and REN
If the euphoria for DeFi decentralized finance has subsided a little, with many DeFi tokens having seen their prices drop from very high, Coinbase is catching up by listing the DeFi Balancer (BAL) token.
Another token listed is the REN token which is also now available on Coinbase.com and on the Coinbase Android and iOS applications.
The US crypto exchange specifies that REN token is available anywhere in the world except New York State and the United Kingdom.
BAL token is available everywhere except for customers in the state of New York.
As a reminder, Balancer (BAL) is an Ethereum token that powers the Balancer protocol, an automated market maker that allows anyone to create or add liquidity to trading pools while earning customizable trading fees.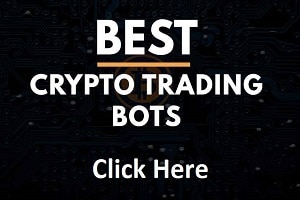 Ren (REN) is an Ethereum token that powers Ren's open protocol for transferring cryptocurrencies between blockchains. Ren aims to bring popular assets like Bitcoin and Zcash to blockchains, including Ethereum, allowing those assets to participate in Ethereum's decentralized financial ecosystem.
If you have an account on Coinbase, then you can now buy, sell BAL and REN tokens.
The crypto exchange, which has more than 30 million customers worldwide, therefore continues to gradually add new cryptocurrencies to its trading platform.
Coinbase recently added Cosmos (ATOM) cryptocurrency staking and offers an interest rate of 5%.
TO READ ALSO: